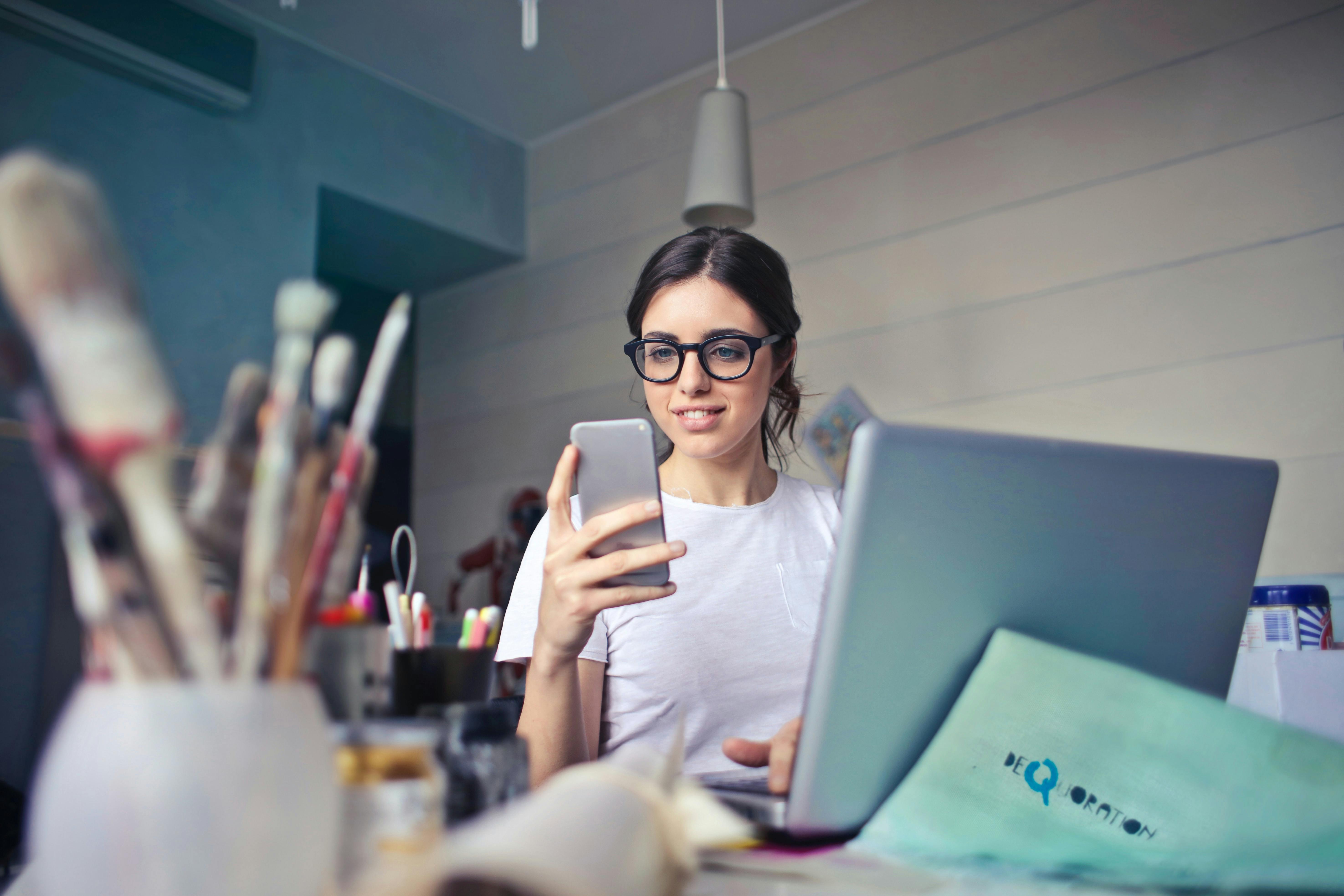 Vanguard Innovation Studios approached us with a desire to determine disruptive potential of portfolio customization at the holding level—including but not limited to the ESG use case — with a lens towards desirability, feasibility and viability.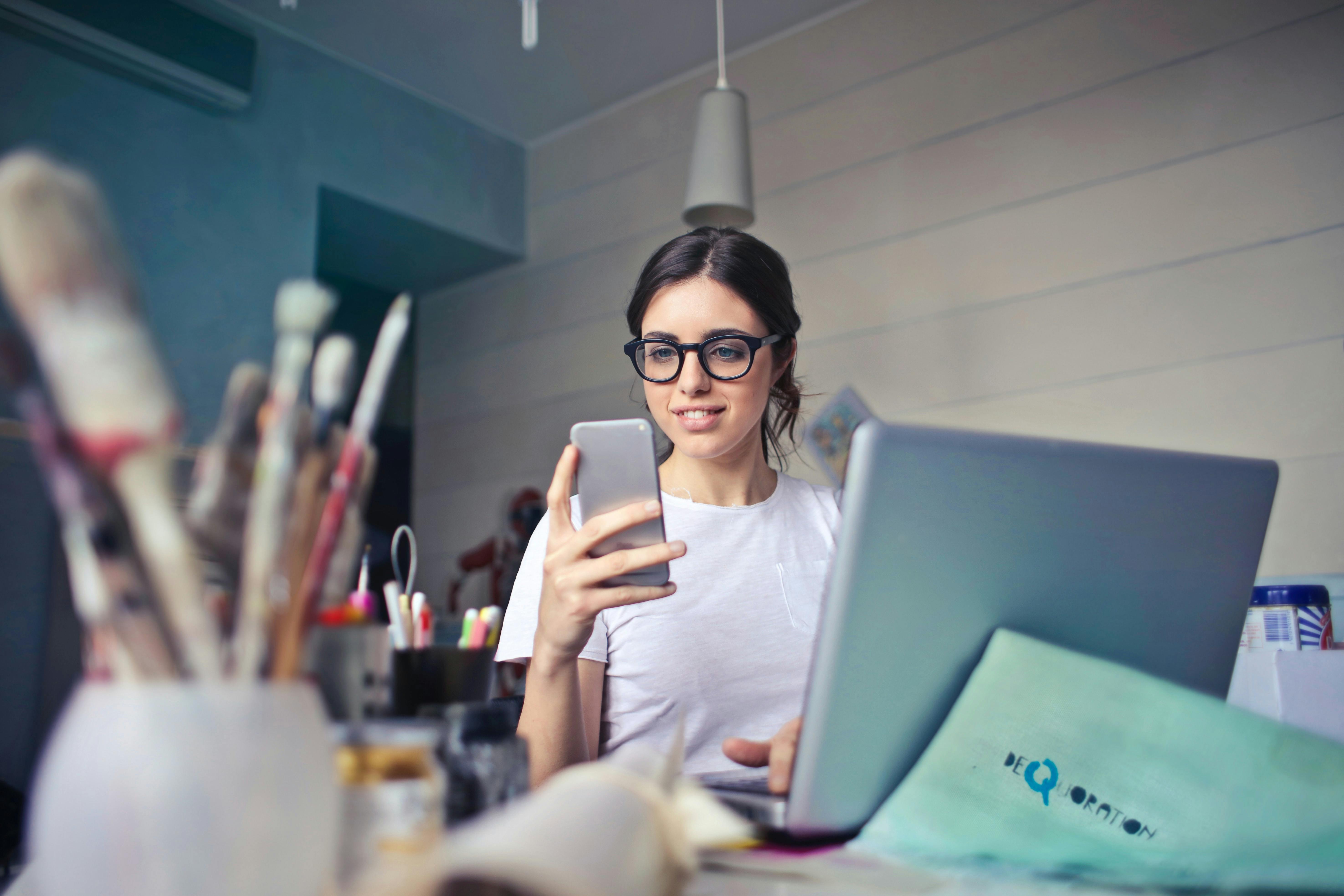 Getting to Know Our Consumer
We conducted a focus group discussion with a diverse group of individuals representing our target segmented to better understand their motivations for investing, moments of joy/frustration, investment "hacks", etc. As an outcome of this step, we developed detailed customer journeys outlining a variety of insights about our ideal customer.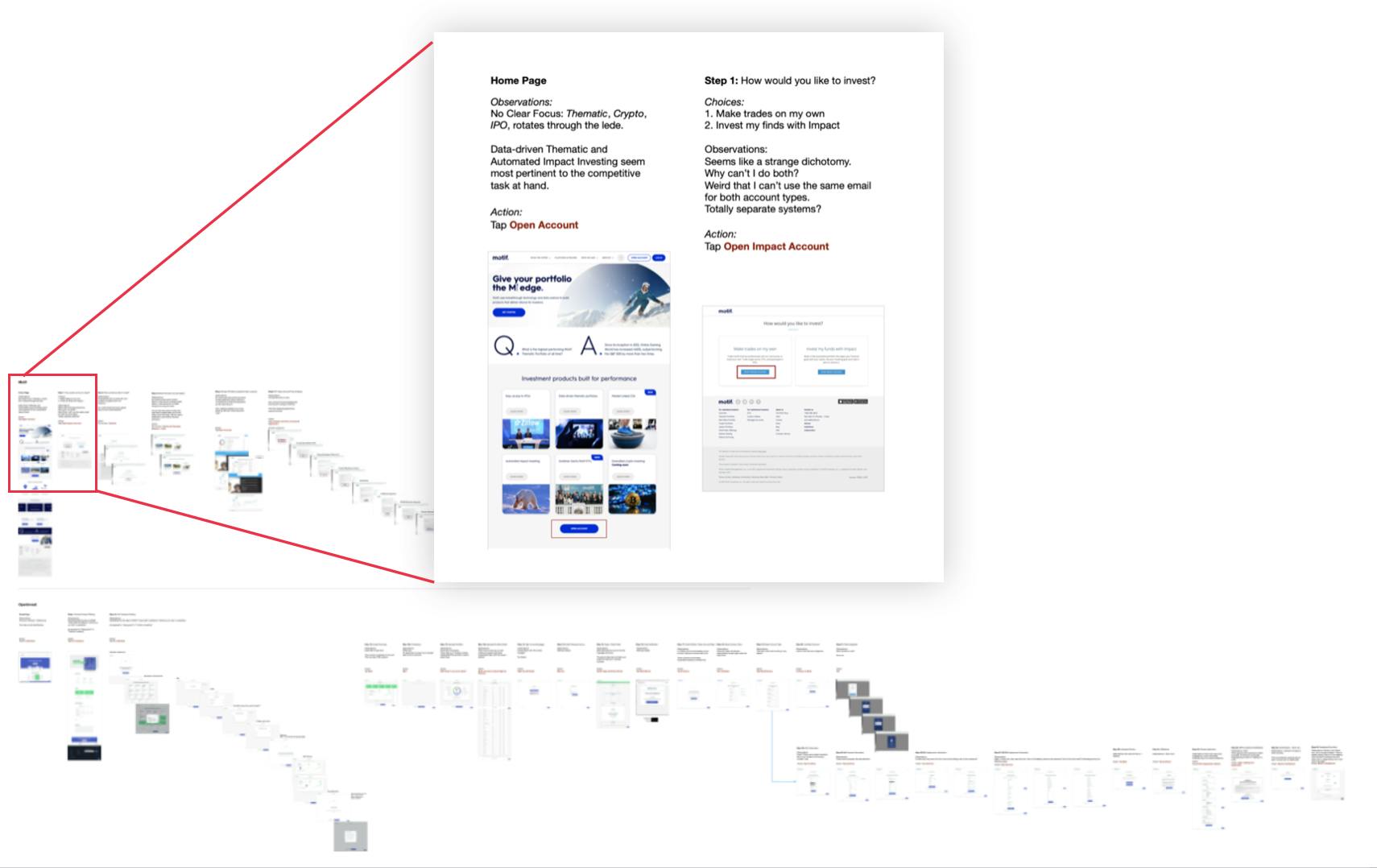 Your Journey Map is Incomplete without Competitors
Mapping the journey your competitors' customers take can be enlightening and very useful. Finding out what customers hear and see helped us determine opportunities for our product ideation. Understanding the expectations set by the competition helped us clearly differentiate our promise.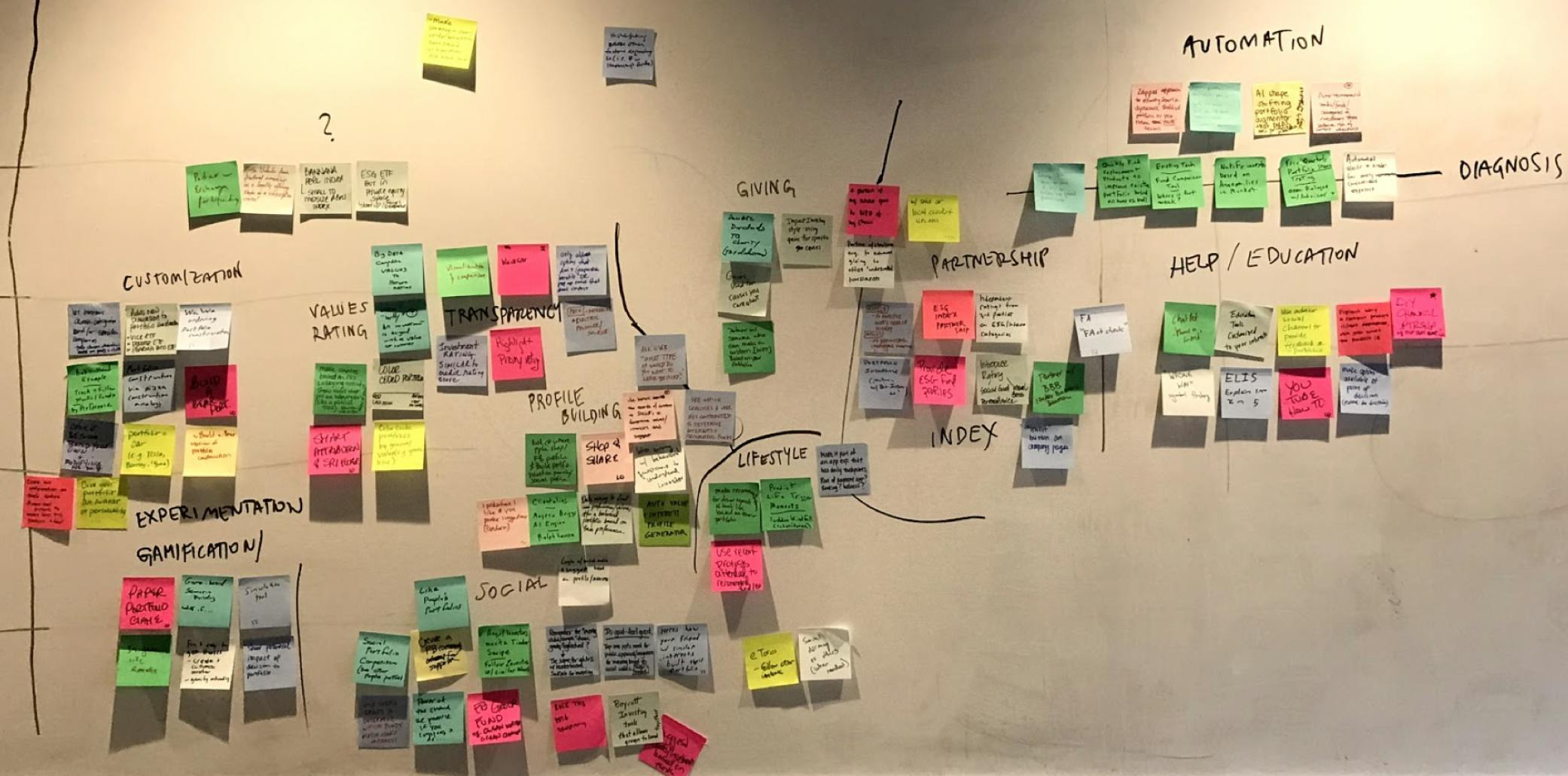 Tapping Into Our Team's Collective Ideation Power
McM uses internal and external ideas banks to gather the input from our employees, project stakeholders and SMEs to improve our ideation process and reach a critical mass of concepts. Subsequently, at the 'convergent stage', our ideas are evaluated, compared, ranked, clustered and even ditched in an attempt to pull together a few great ideas to act on.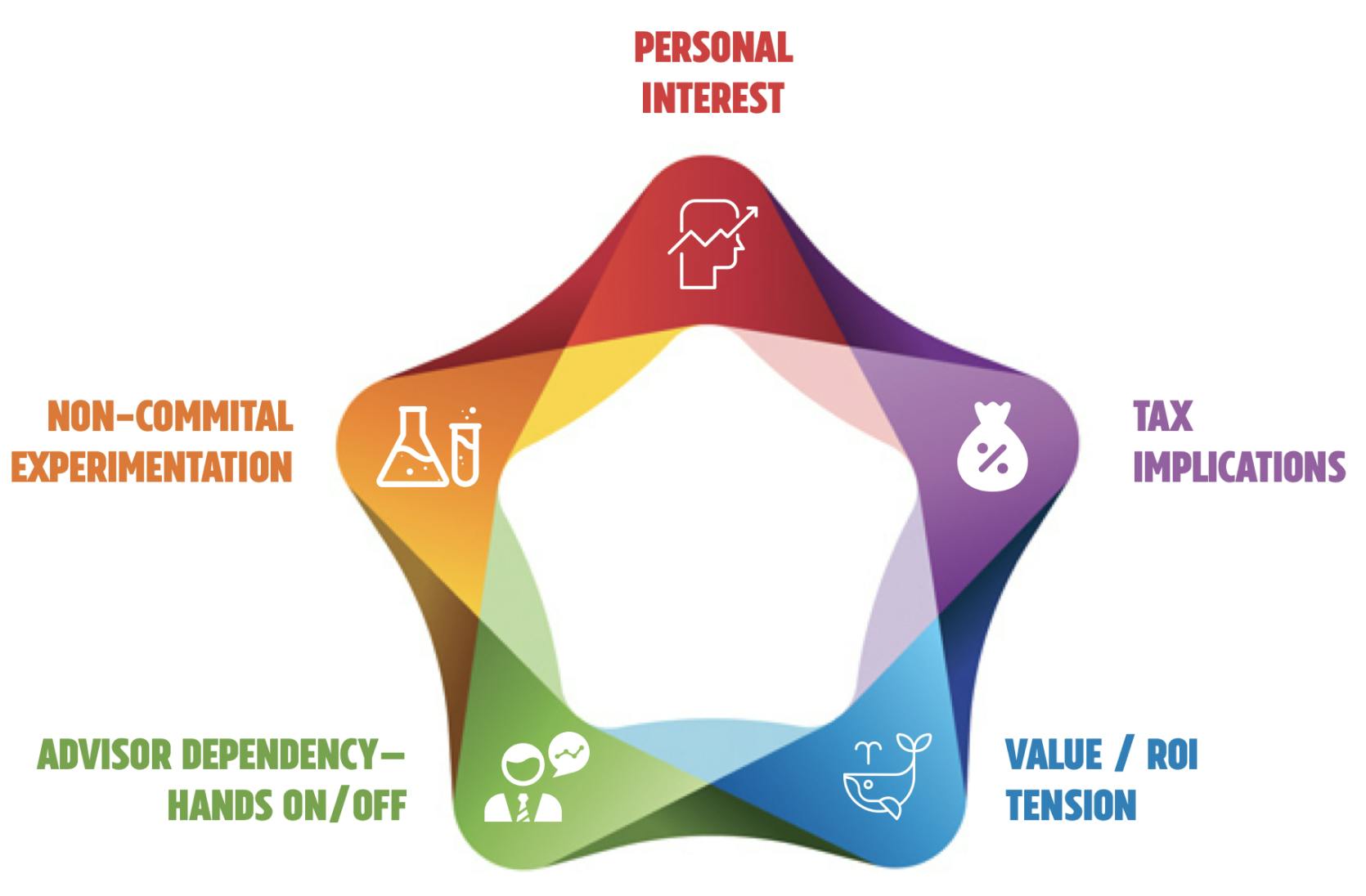 Arriving at the Solution DNA
Through data mining & insights extraction from 18 quali interviews with end-consumers, retail partners and family office representatives, we arrived at our 5-point solution DNA.

Conceiving Feature Concepts
We conceived a series of feature concepts that included a try-before-you-buy simulation to model performance of a given portfolio; a "watchdog" feature to let users know how their portfolio differs from expert recommendations; a tool to help make charitable contributions part of users' tax strategy; a Spotify-type "playlist" users could subscribe to; a Zappos-style filtering tool for realtime experimentation; and a method for perusing real-time social-good impact through an ESG partner.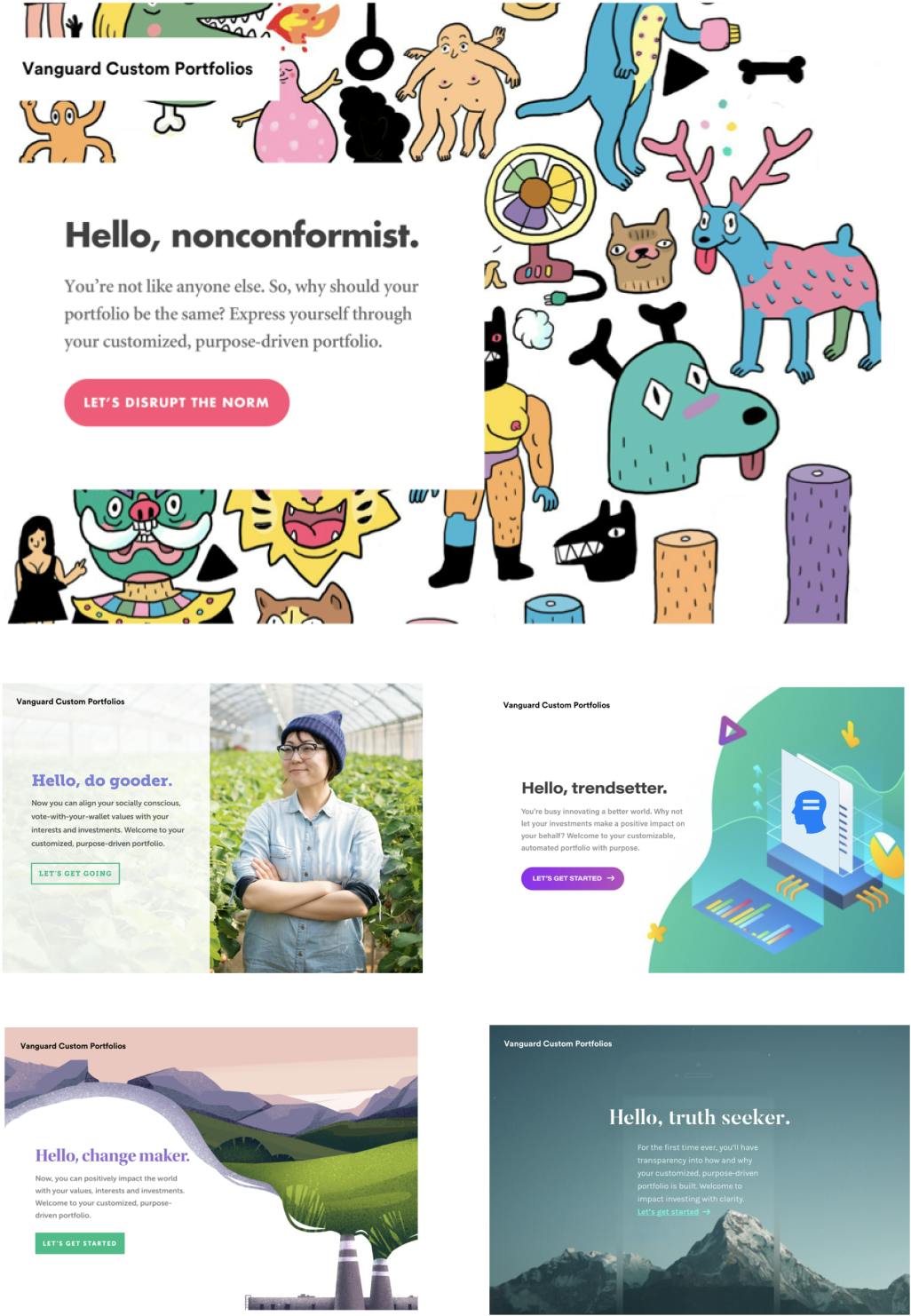 Value Prop Testing Through Marketing Assets
We created a series of landing page treatments designed to explore various proposition directions as a result of qualitative interviews. They keyed in on themes such as non-conformism, good-doing, trendsetting, impact making and transparency-seeking.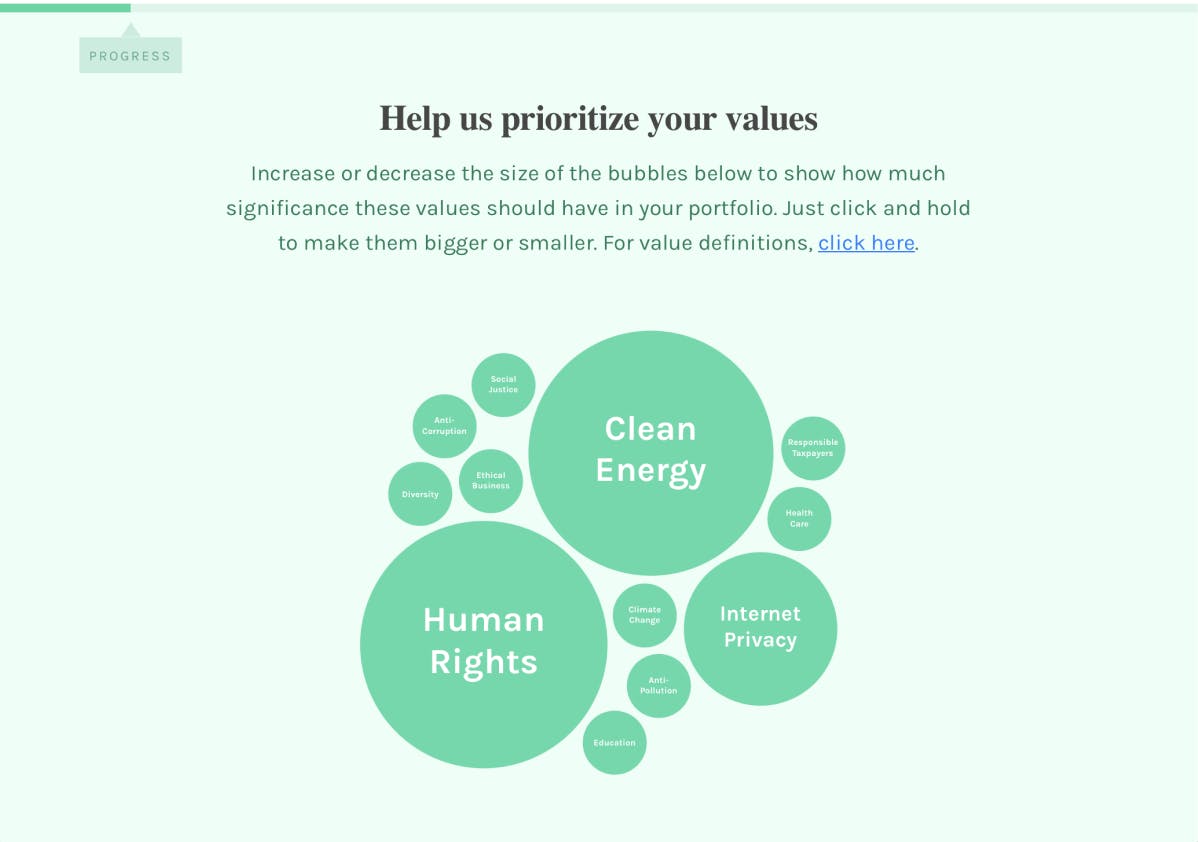 Moving to Hands-On-Keyboard
Once we gained confidence around our solution space, we activated our prototype team to assemble an end-to-end partially simulated user experience designed to convey a differentiated onboarding flow. It started with a fun-to-use iteration of our "Bubbles" module which helps user declare their preferences quickly by using simple pinch-zoom gestures.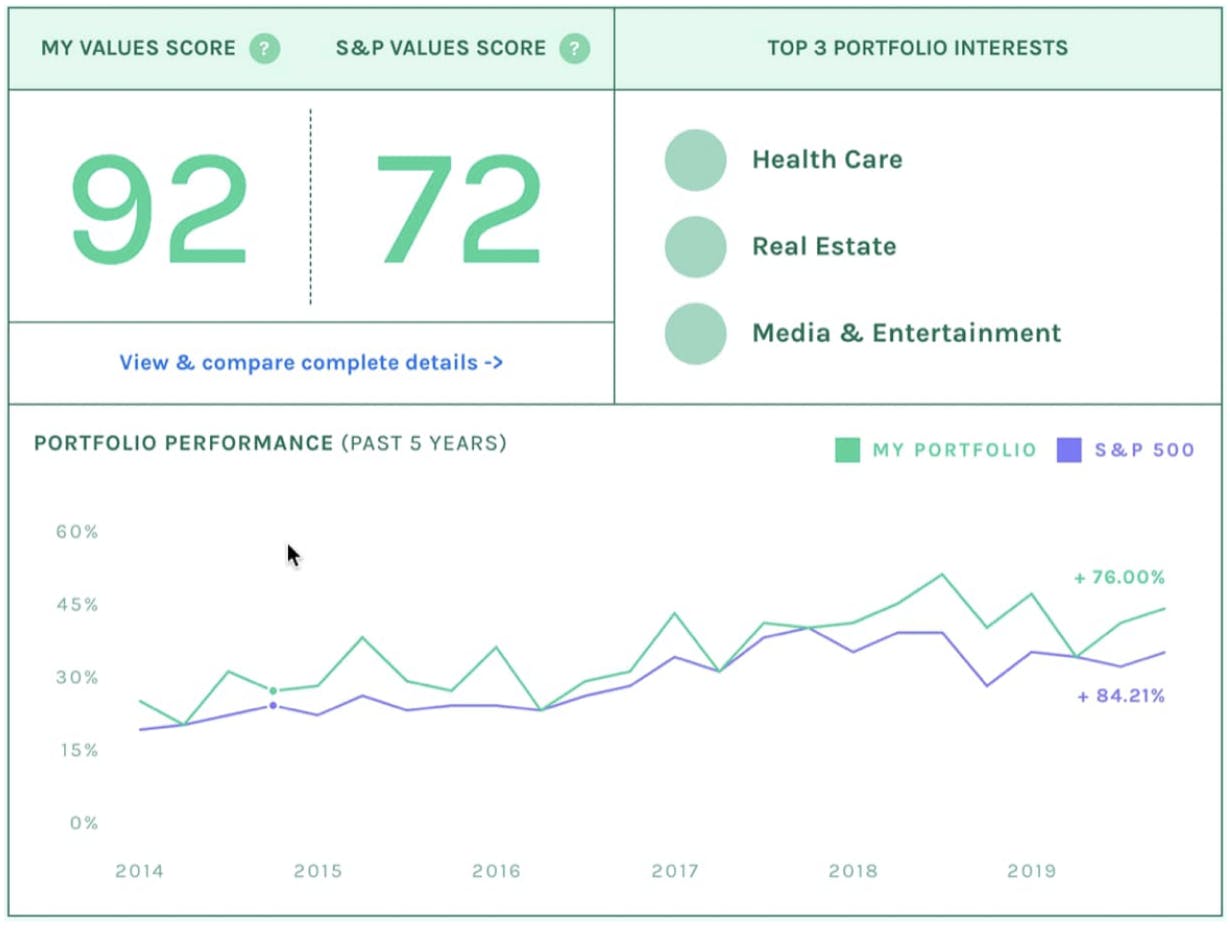 Exploring The Balance Between ROI and Value-Alignment
We imported a static database of stock symbols allowing users to compare their custom portfolio against S&P 500—both in terms of projected returns, but also value and interest alignment.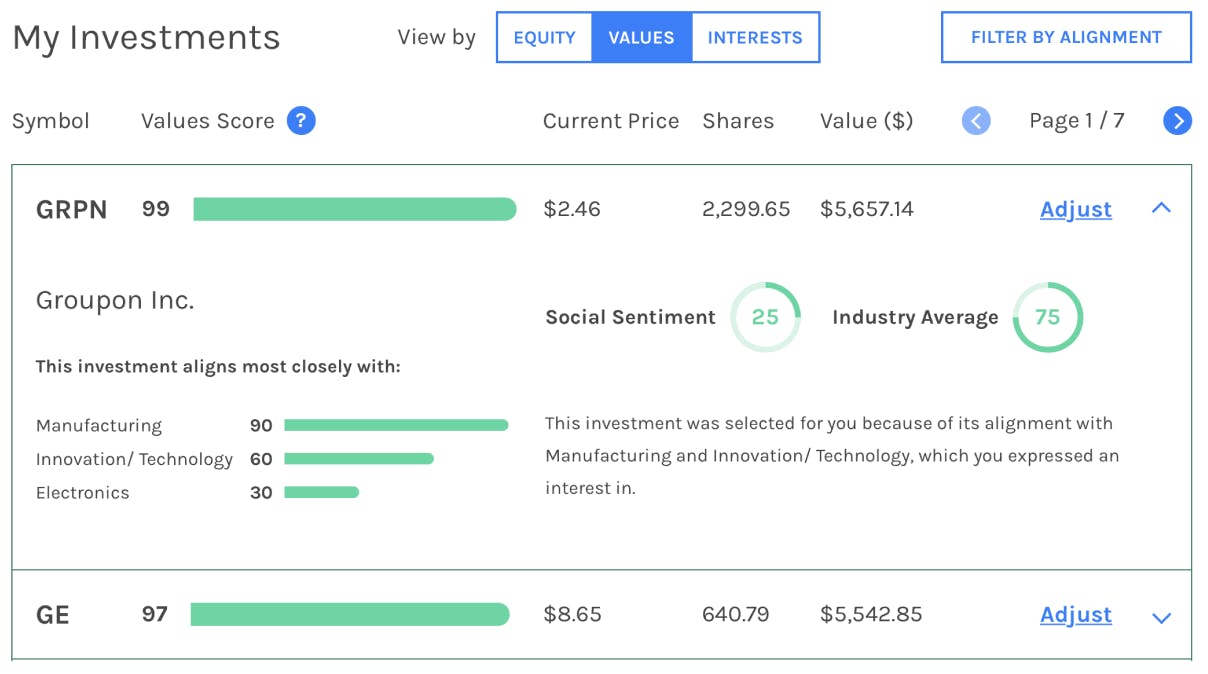 Unprecedented Transparency at the Securtity Level
During our research, we came to know a phenomenon we called, "The Hagen Dasz Effect", which holds that, sometimes one does have full visibility into the "bad" done by a company, but he/she still end up eating it. Through this screen, users could better understand every company's stance, at the individual level, and choose to buy into it, sell it, or permanently divest from it.
Engagement Results
% of test users who found the solution very compelling or somewhat compelling
% of explorer and active personas who were likely to purchase the solution
We helped Vanguard quantify the product feasibility, viability and desirability for a custom indexing product leveraging its brand equity—setting the stage for build/buy analysis.
Thrive at Home
We developed communication tools for home care workers and families, and designed a service to support aging at home.