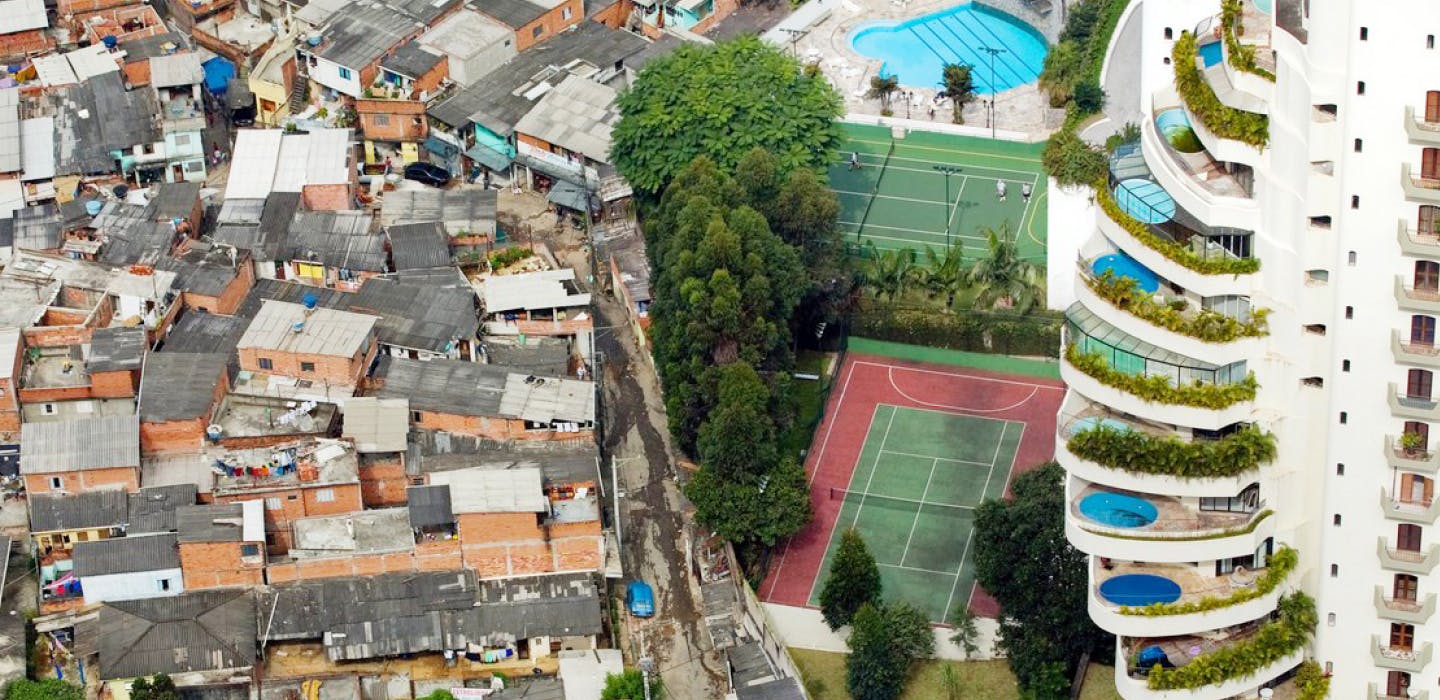 Our own startup, Rangri, a food-delivery platform in Brazil, satisfies and fights hunger at the same time — by donating a percentage of every order to UNICEF and Brazil's Association of Organic Agriculture. Although Brazil is a major world economy, income inequality makes hunger an issue that needs addressing: 66 million are food insecure.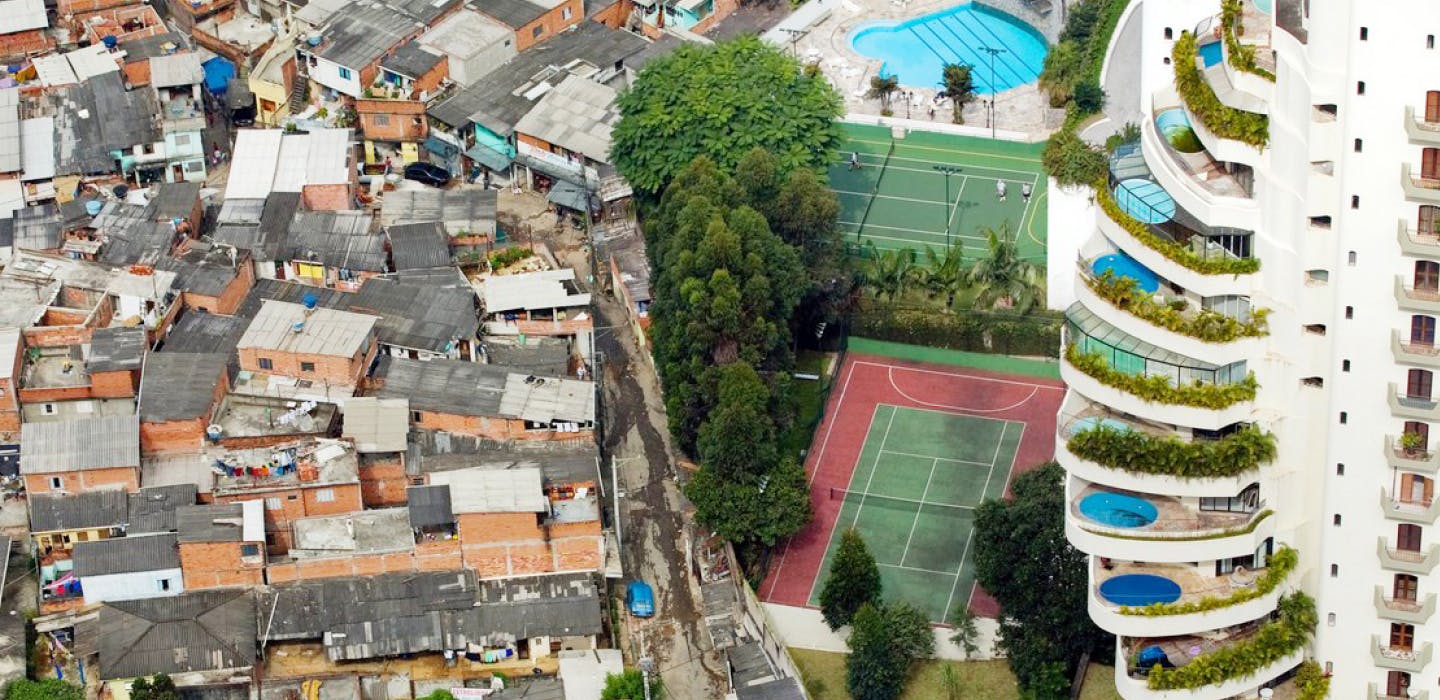 A Sense of Mission
Rangri's mission is to give its users the opportunity to feed Brazilians who would otherwise go hungry. Users pay only the cost of food and delivery while revenue is generated from participating restaurants, which pay a 10% fee for each order, including food, taxes and delivery.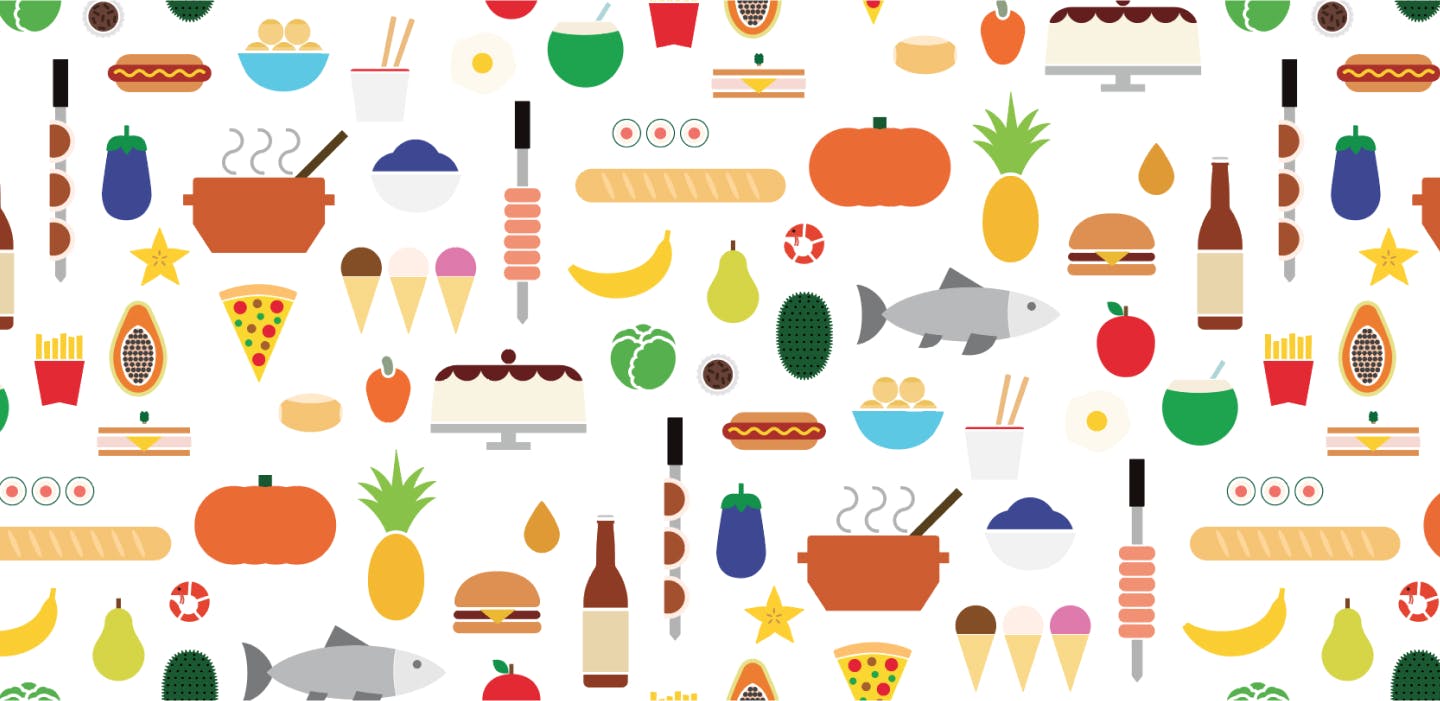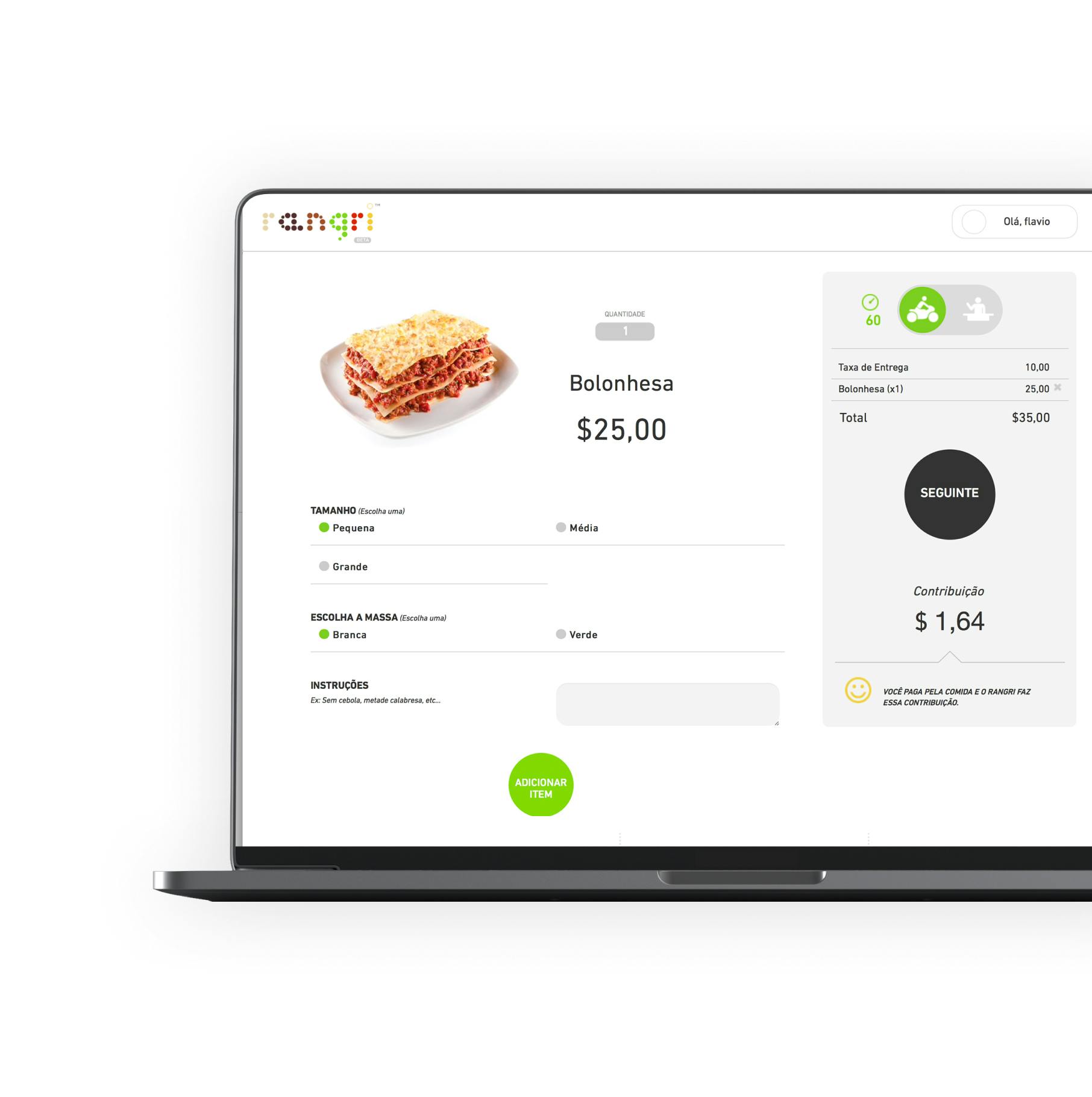 Incentivizing Participation
Users watch our contribution to hunger-fighting organizations increase in real time as they add more items to their order, giving them an incentive to order more.
Bragging Engine™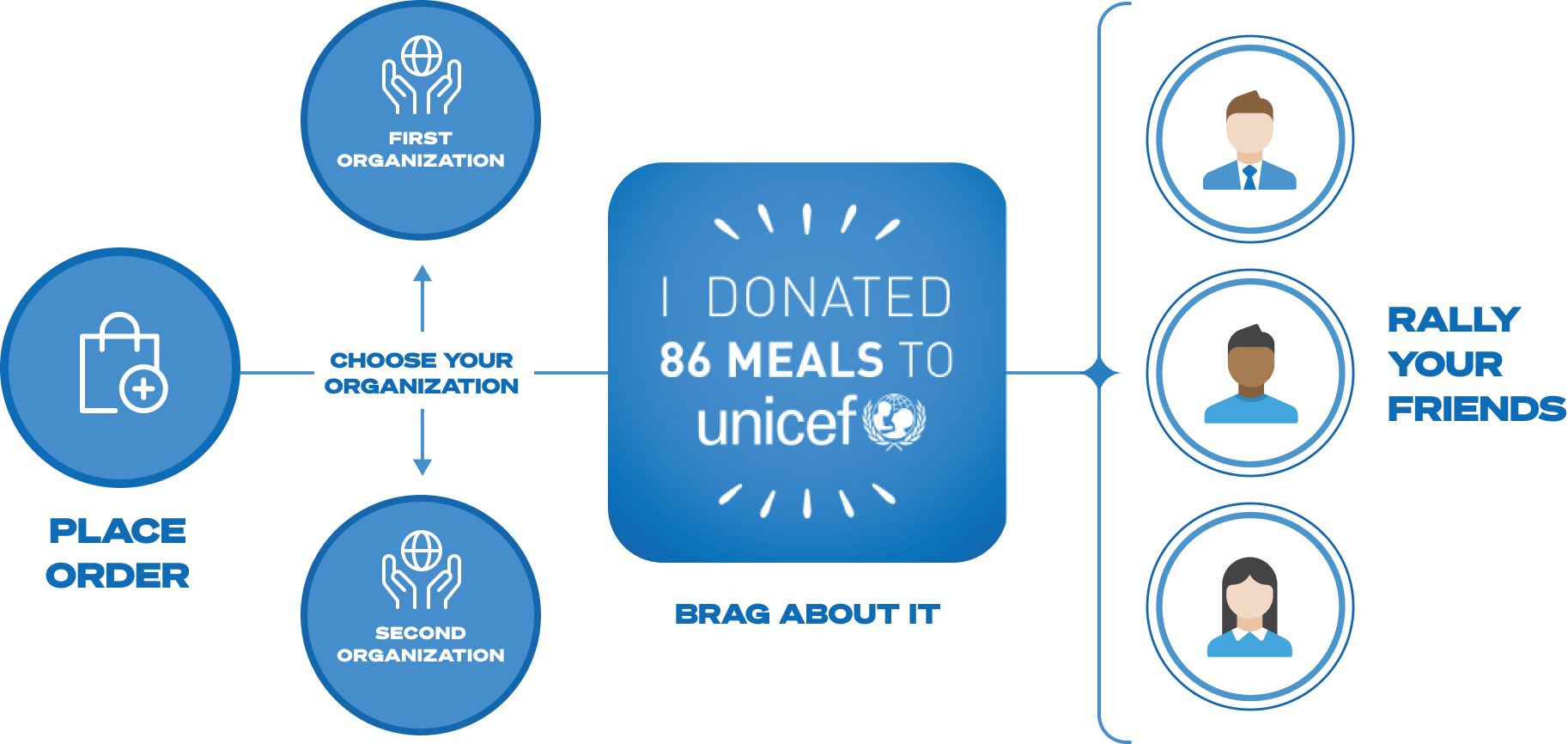 We designed a Bragging Engine™ to decrease cost per acquisition and increase retention. Users' personalized posts give them an opportunity to brag about the good they are doing and simultaneously spread awareness about Rangri. This proprietary peer-to-peer system can be adapted for any brand looking to do good.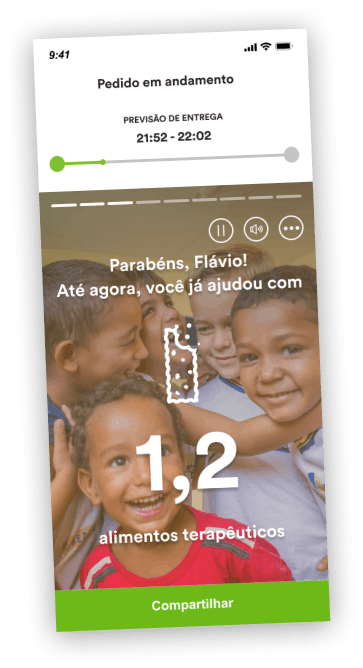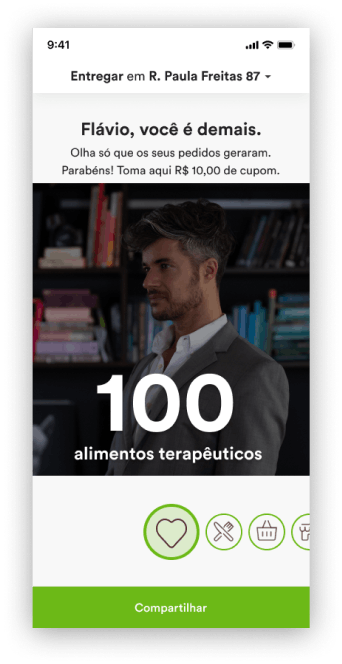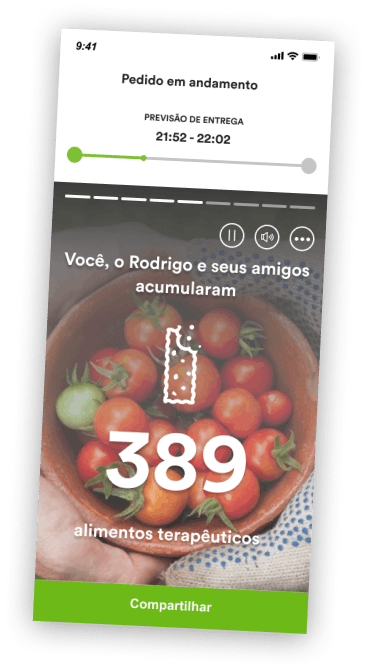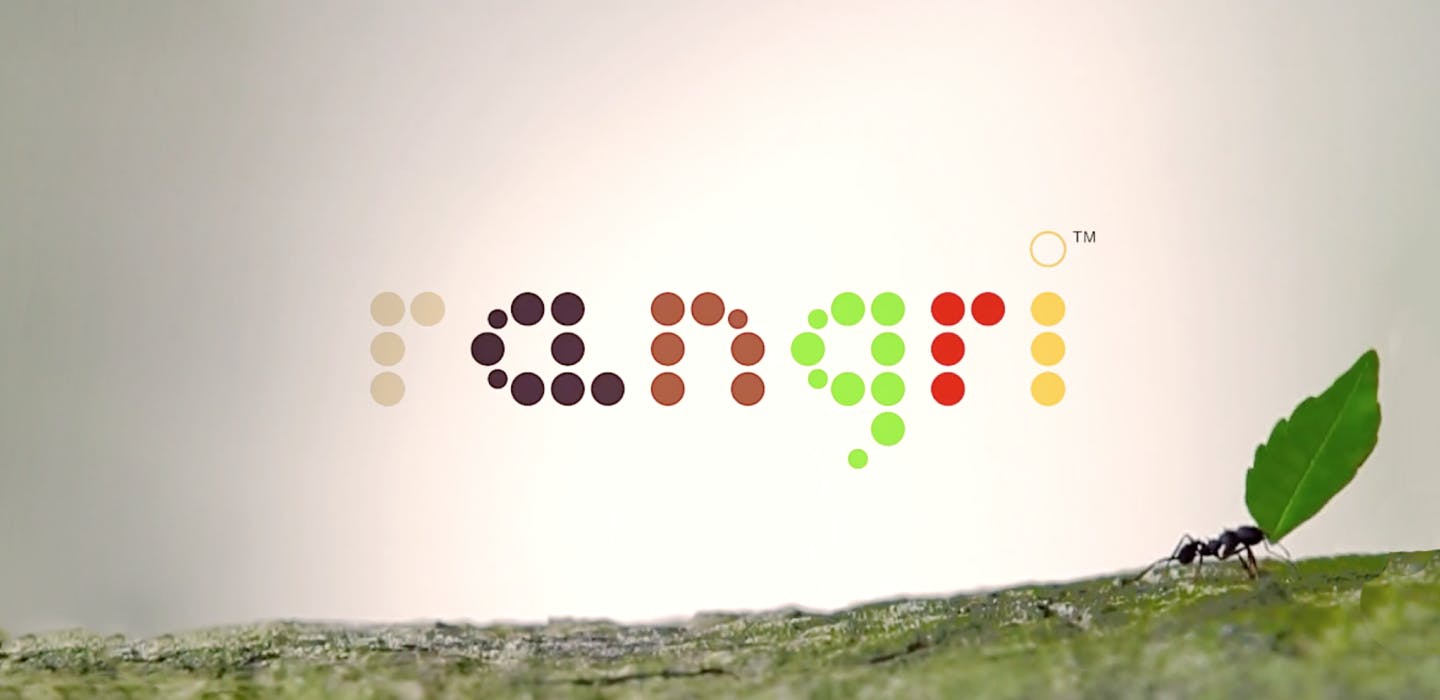 Watch Rangri's Origin Story
Rangri began when founder Flavio Masson was ordering food online in Brooklyn, his longtime home, and wondered what kind of difference it would make if every order helped to fight hunger in Brazil.
Plates of food donated per user per month
Average orders per user per month
We validated the hypothesis that giving can be the best marketing through tactics like the Bragging Engine™ and sheer excitement for taking up the cause.
Thrive at Home
We developed communication tools for home care workers and families, and designed a service to support aging at home.