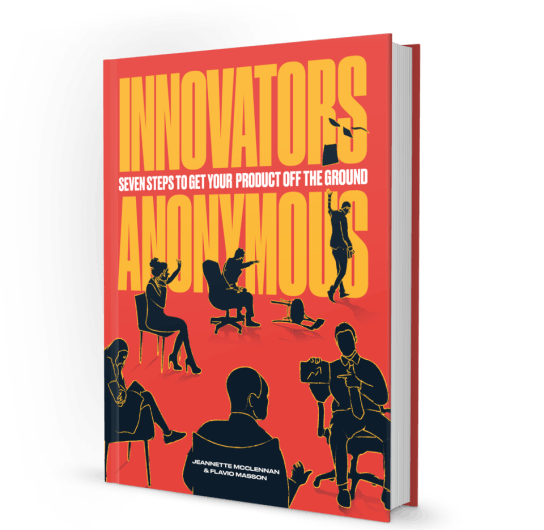 For Every Innovator
A hands-on guide that demystifies the process of digital innovation, distilling it down to seven straightforward steps.
How to Develop Product and Marketing
See our principles in action in this exploration of a beloved breakfast option: the hotcake. Because you won't conquer Mars unless product and marketing align and your distribution channels are fired up and ready to go.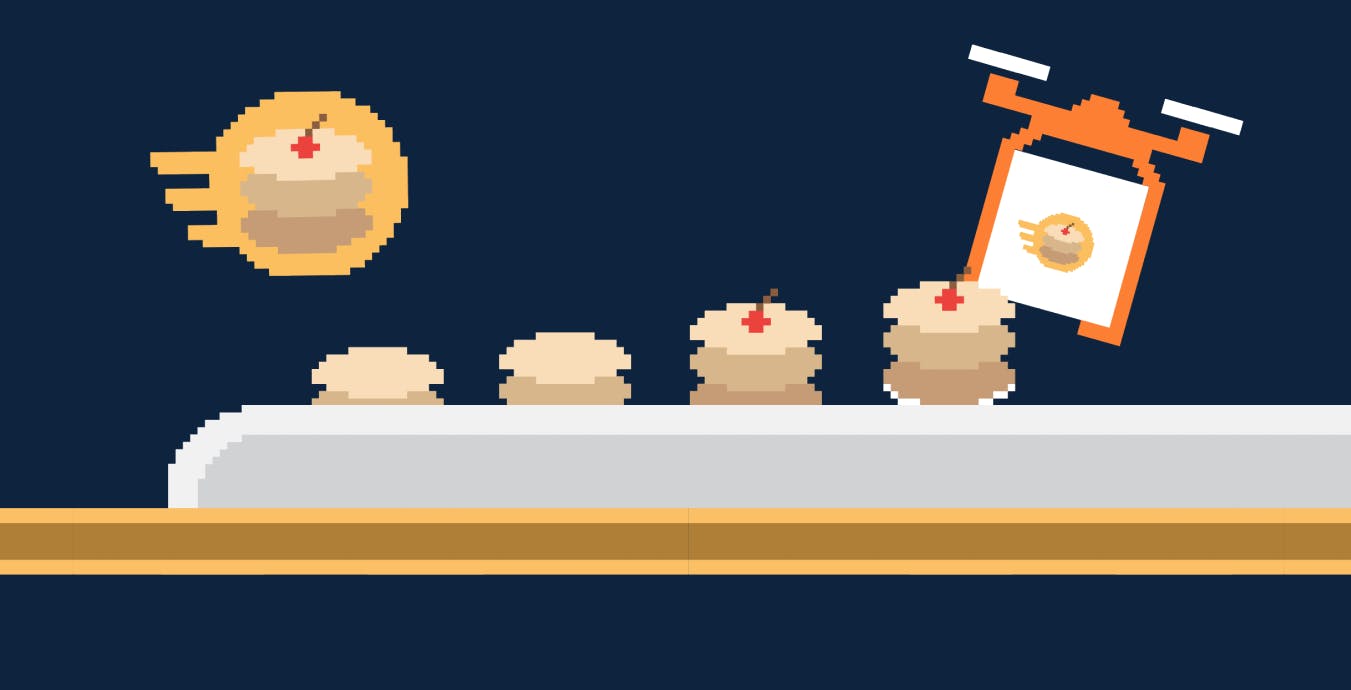 Seven Steps to Success
The process we developed can take you from blank slate to finished product.







"In the age of digital Darwinism, businesses must find ways to deliver value faster, cheaper, and better. Innovators Anonymous gives you the path."
-Alan Webber, Mayor of Santa Fe and founder of Fast Company
The Longevity Market
Use our insights to better serve older adults, who represent a misunderstood and largely untapped market.