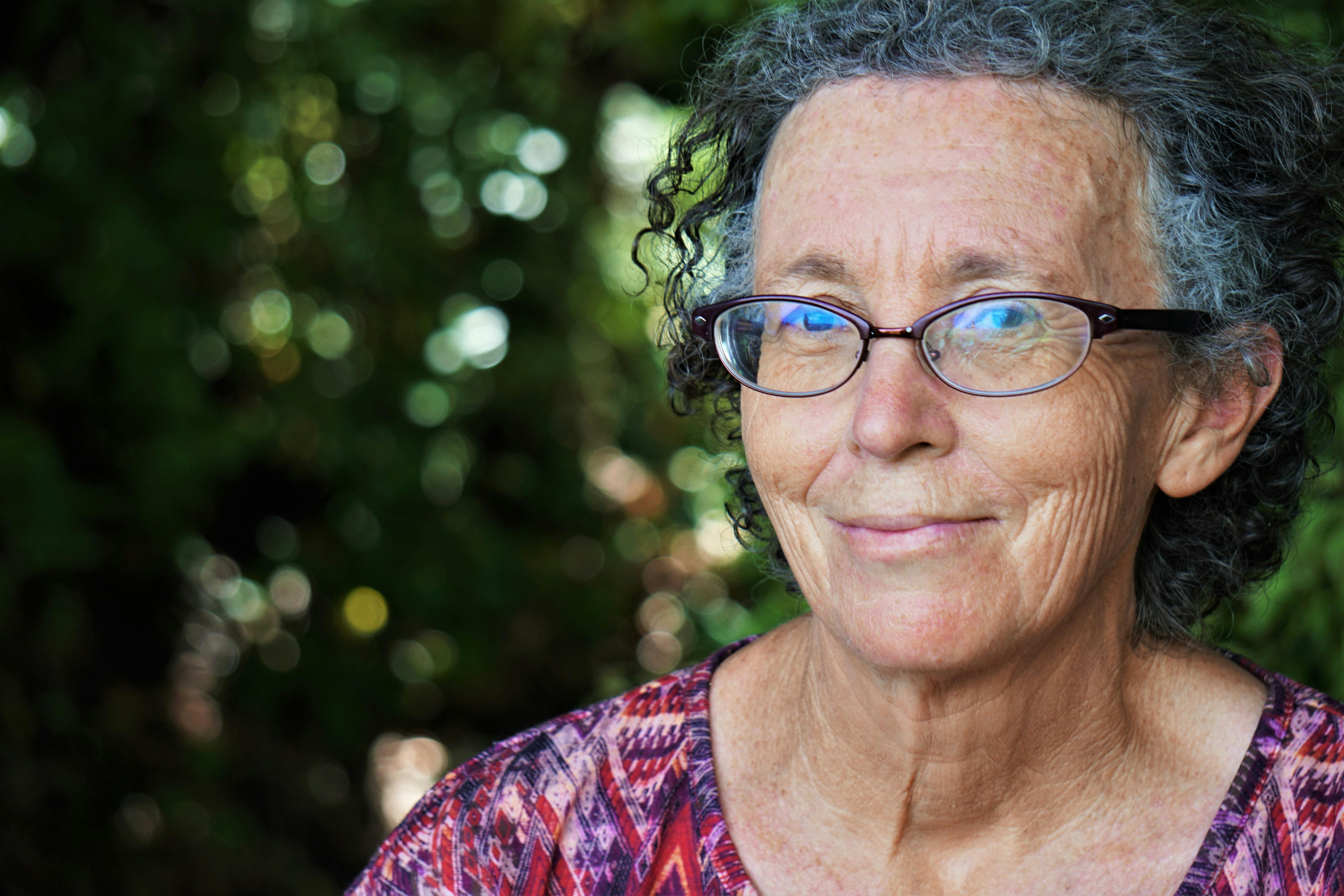 Health insurers have long recognized the importance of engaging members to improve the value of care, particularly in the context of traditional care/disease management. Humana's Stars Group approached us with a desire to create differentiated and personalized experiences for select Group Medicare plans.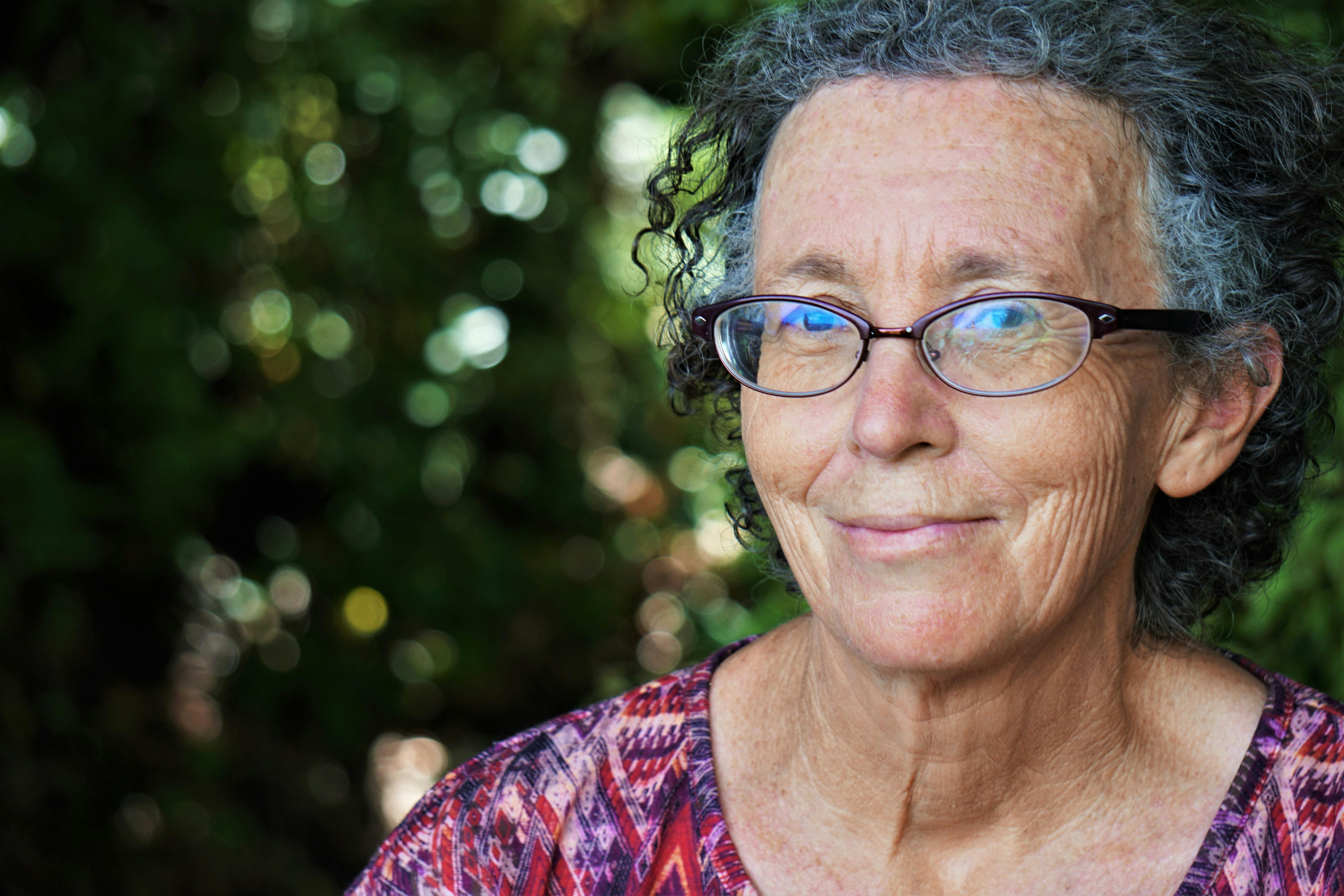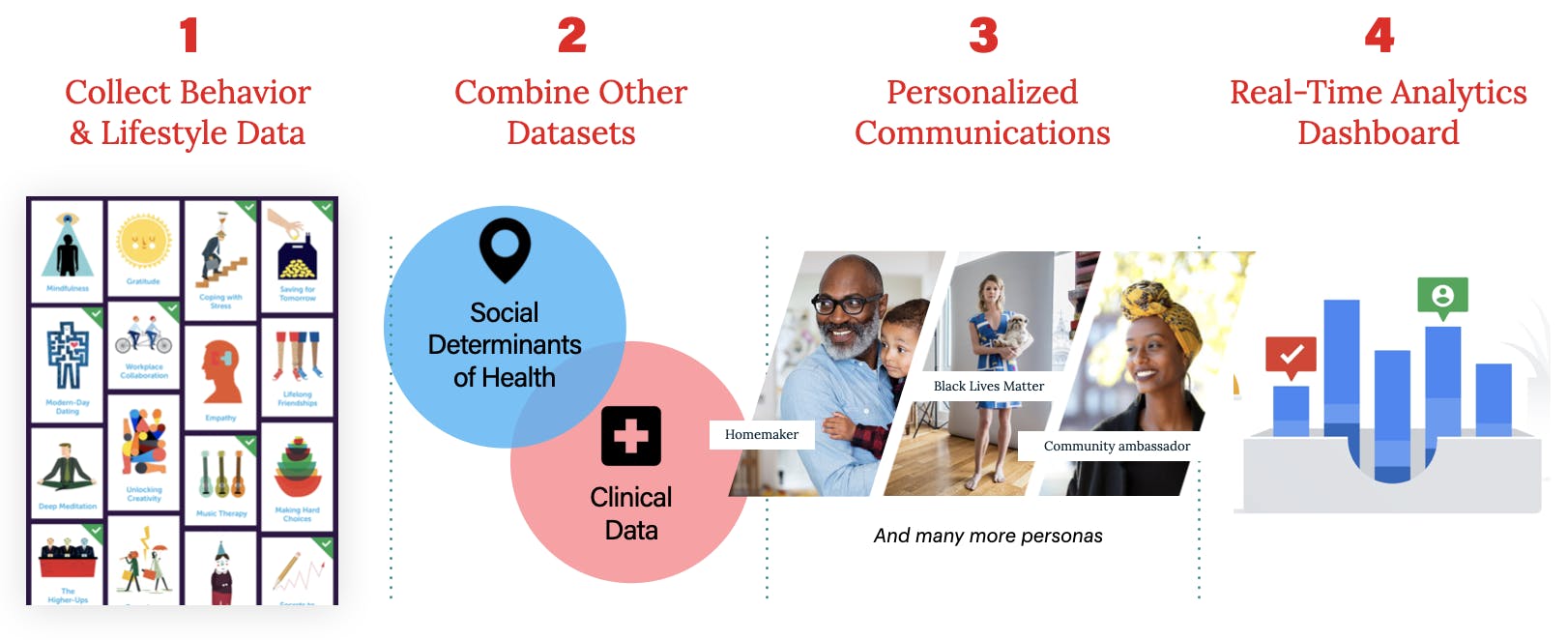 Cracking the Code of Personalization
Closing gaps of care entails gaining deeper level insights among existing Humana patients and motivating them to realize behavior change by increasing their knowledge of health-related issues and building a level of intimacy and mutual trust.
To achieve this goal, we customized an iteration of GoodLife Media™, a patient engagement solution made possible through whole-person data and gameplay. It gives Humana an edge in acquisition, increases member satisfaction, and reduces medical spend while empowering end-users to make higher-value care decisions.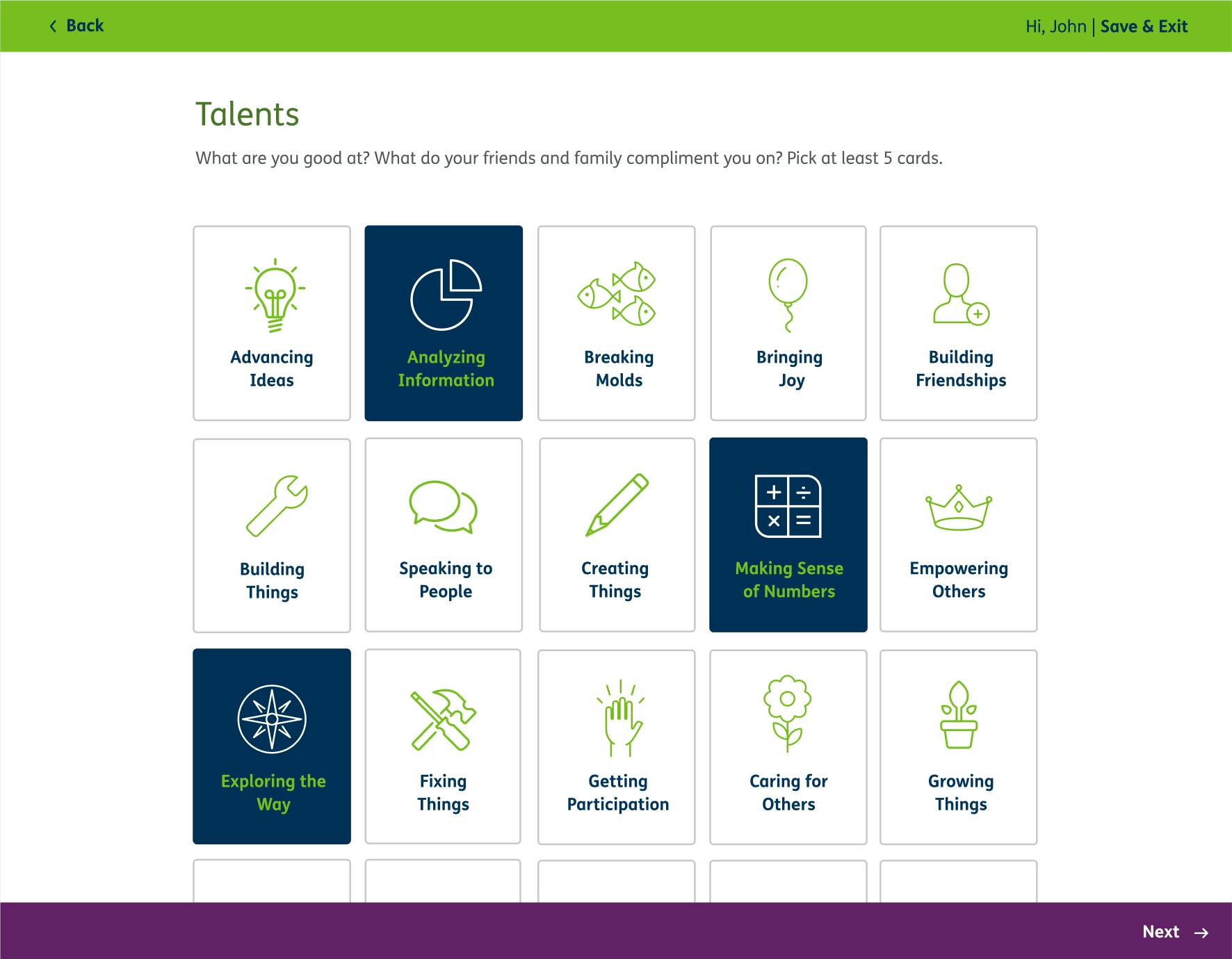 Gamifying data collection 
Our card sorting game collects individuals' behavior, lifestyle, and motivation.
The "why" behind this activity points to theories of intrinsic motivation, which is central to one's engagement and maintenance of health. Tapping into users' Gifts, Passions, Values, Impact, and Possibilities is proven to be an effective way to reach into each individual's source of energy and motivation to pursue their best self. Honoring each patient's individuality and reminding them of makes them unique ensures greater adherence and engagement throughout the initiative.
Additionally, the card sorting dataset enables deeper stratification of populations based on their attributes which is essential to acquiring cohort-specific insights.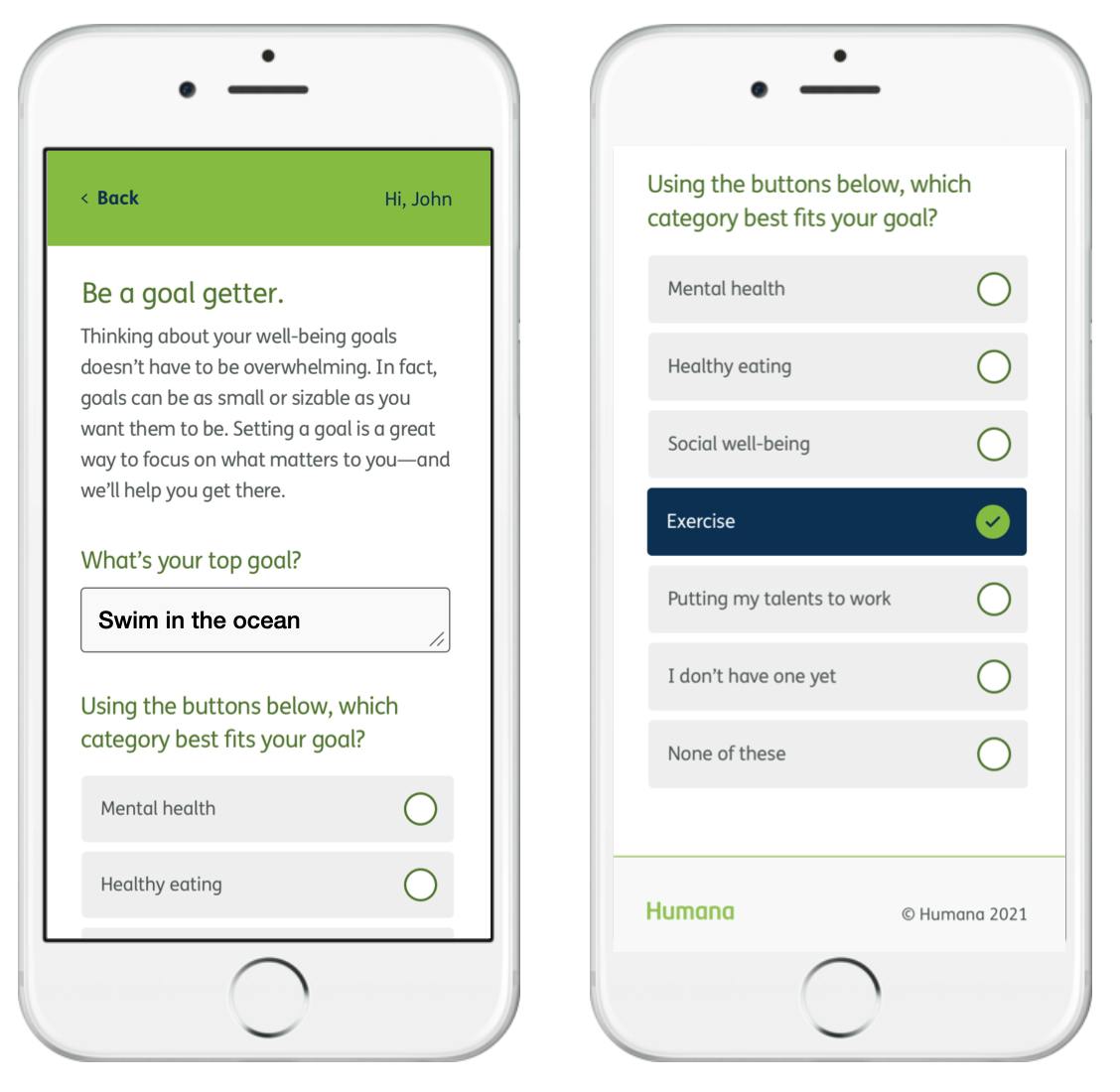 Aspirations and Barriers
The growing burden from behavioral health conditions is causing significant strain on American lives. The pandemic not only accentuated this problem but also made it difficult to identify members who may be struggling with issues such as mental illness, obesity, loneliness, among others. We are tackling this challenge by collecting these hard-to-get data points while inspiring members to share their personal goals, used as intrinsic motivation throughout the program.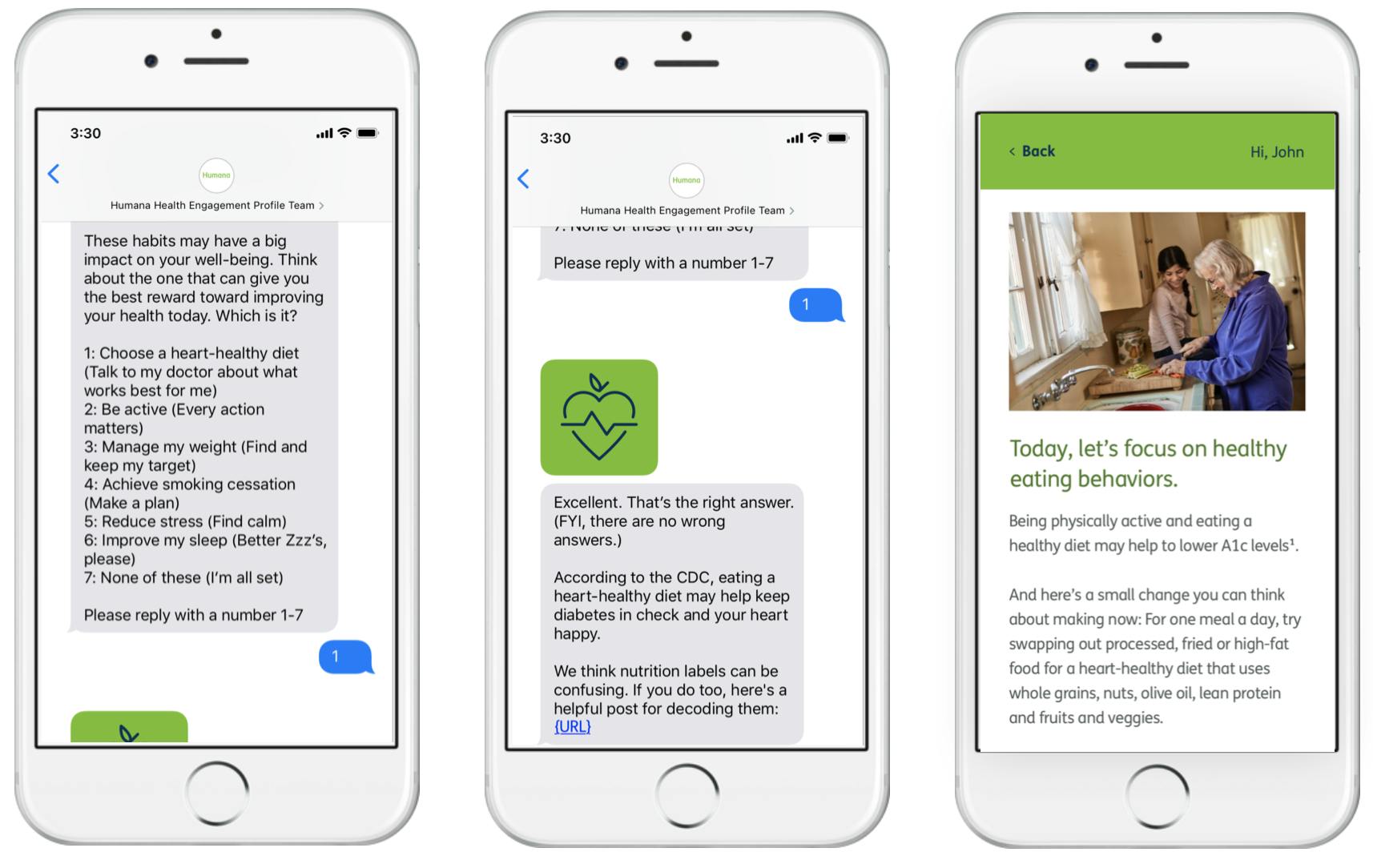 An App-less, Bilateral Communication Channel
Our HIPAA-compliant multichannel communications included SMS and email capabilities, with the ability to securely collect and process members' responses—no app login nor app download required.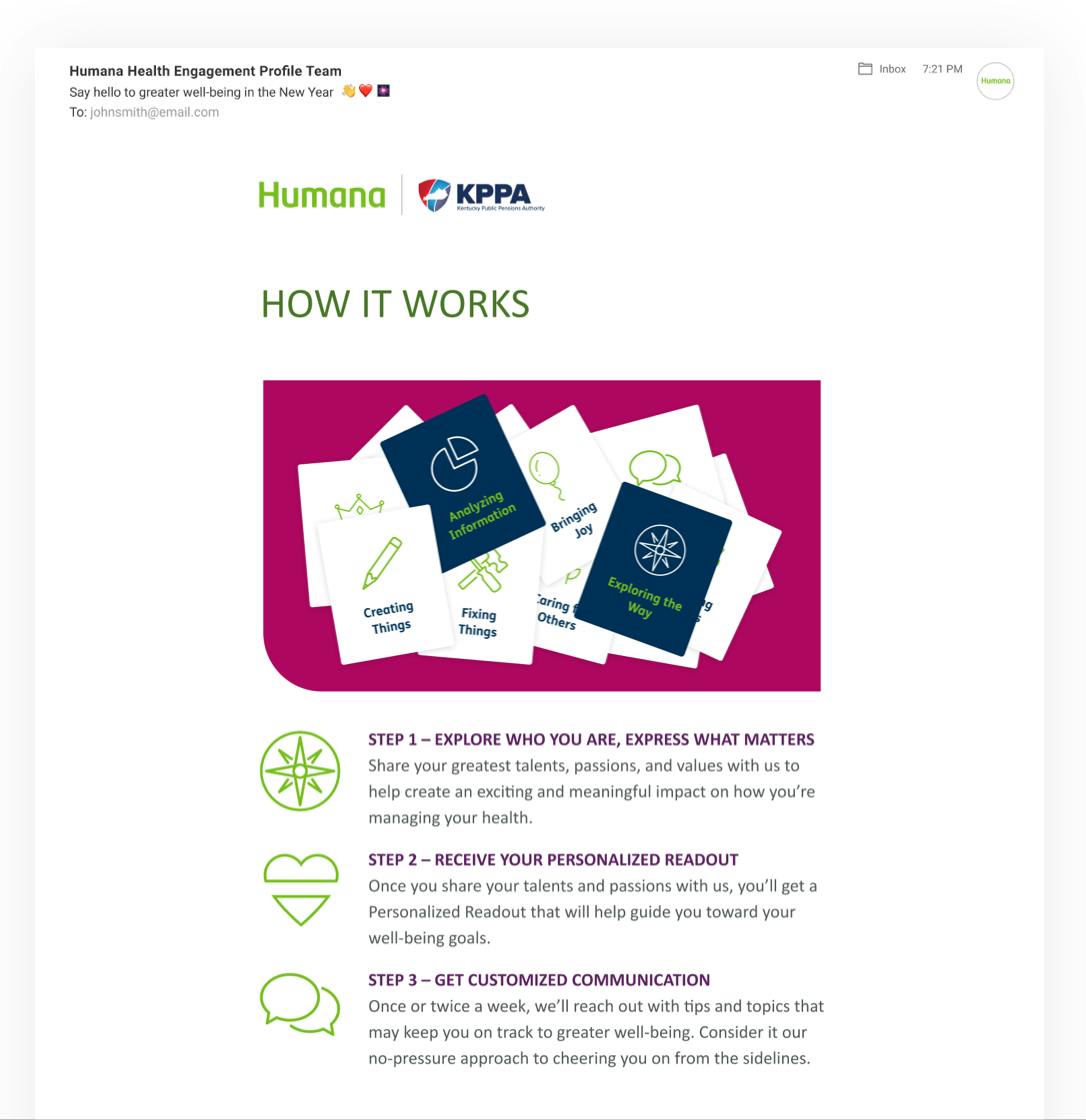 Getting More of Email
Every customer is different, and certain cohorts prefer email communications over other channels. Our solution was designed to increase deliverability and build more personal connections with each customer based on the things they really care about, starting with the collection of their Health Engagement Profile. Through deep member stratification and personalized message automation, we helped unlock the full potential of this channel for Humana.

KPI Continuum
The first step in our process was to define the key performance indicators which would contribute to answering basic business questions such as, "how engaged are program participants?", "Are we able to empower members towards their health activation?" "how many additional gap closures can we achieve through the program" and finally, "how much are we saving per member per month, and at the aggregate level"? Our advanced analytics work is distilled into a dashboard that answers all these questions in real-time.
Completion rate for lifestyle data collection
Of users who started the card sorting game, 86.5% of them completed the activity. We continue to monitor KPIs along the full spectrum—including gap closure, and ROI—and must keep results confidential.
Next Case Study: Holiday Retirement Hello Milo
We developed communication tools for home care workers and families, and designed a service to support aging at home.