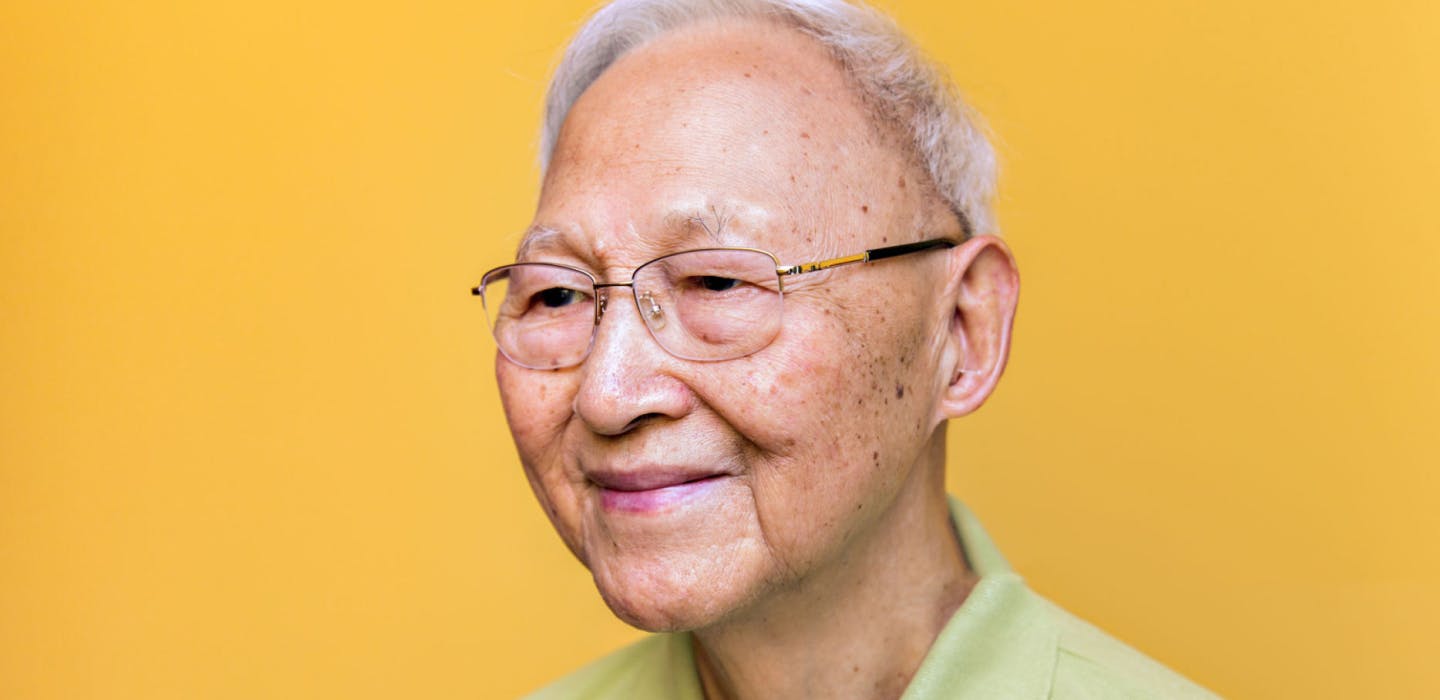 Nearly half of the American population suffers from at least one chronic condition. GoodLife, our own platform, helps users manage chronic conditions by focusing on goals and taking informed steps to achieve them.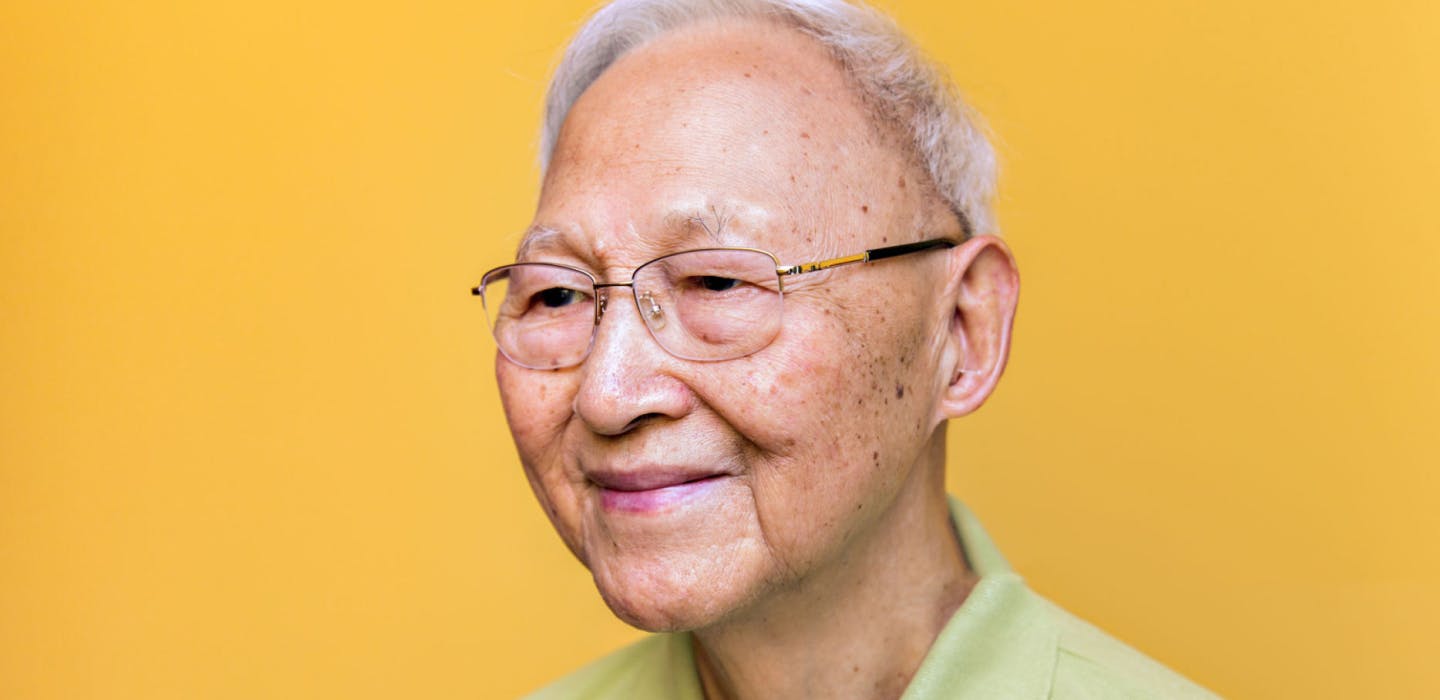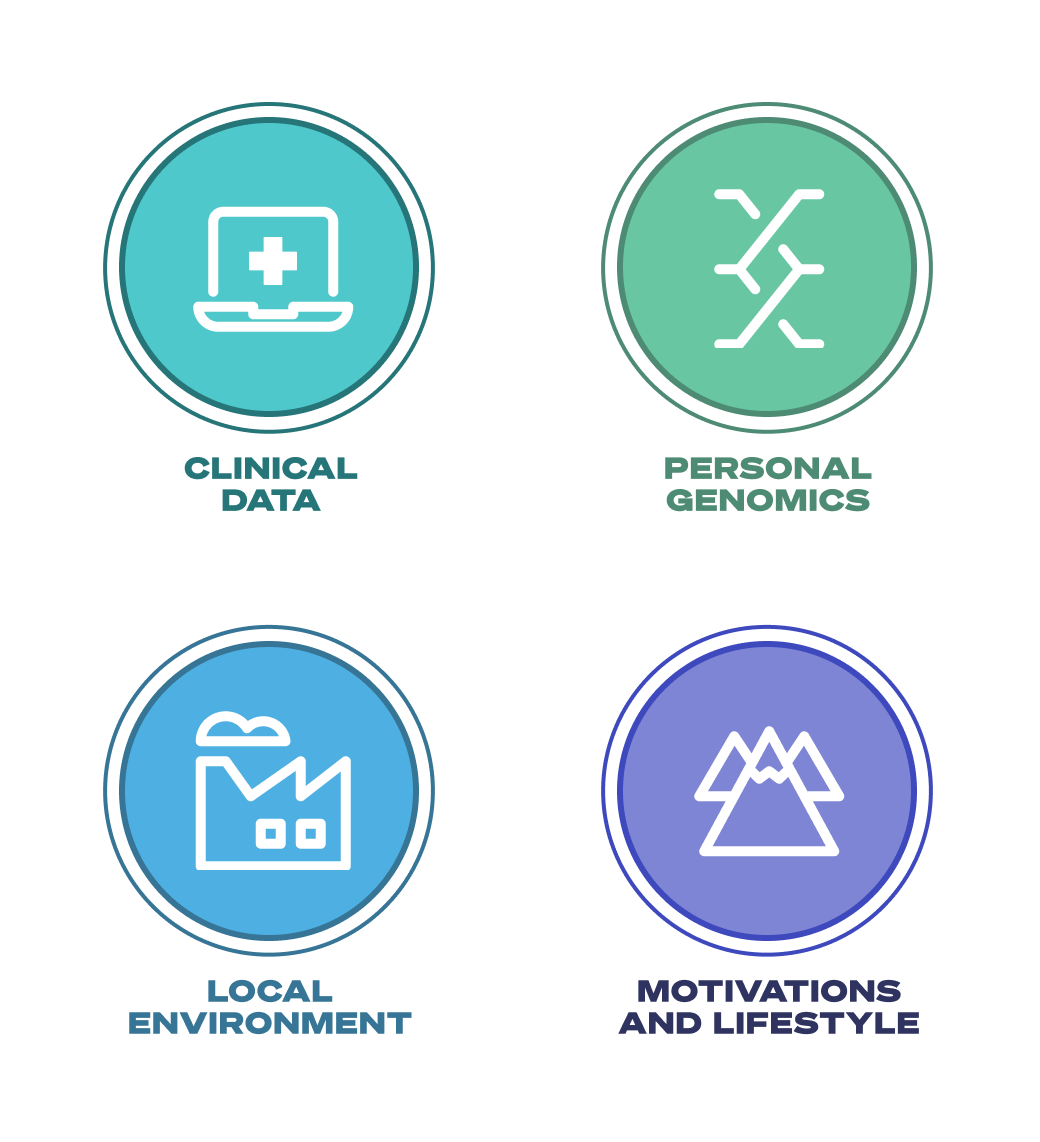 Focusing on Outcomes
GoodLife improves outcomes for human-centered, value-based care. In what represents a major shift in US healthcare, some providers are moving from a volume-based business with compensation per procedure to an outcome-based business. By drawing from personalized data sets, GoodLife makes recommendations for health and well-being at the level of the individual.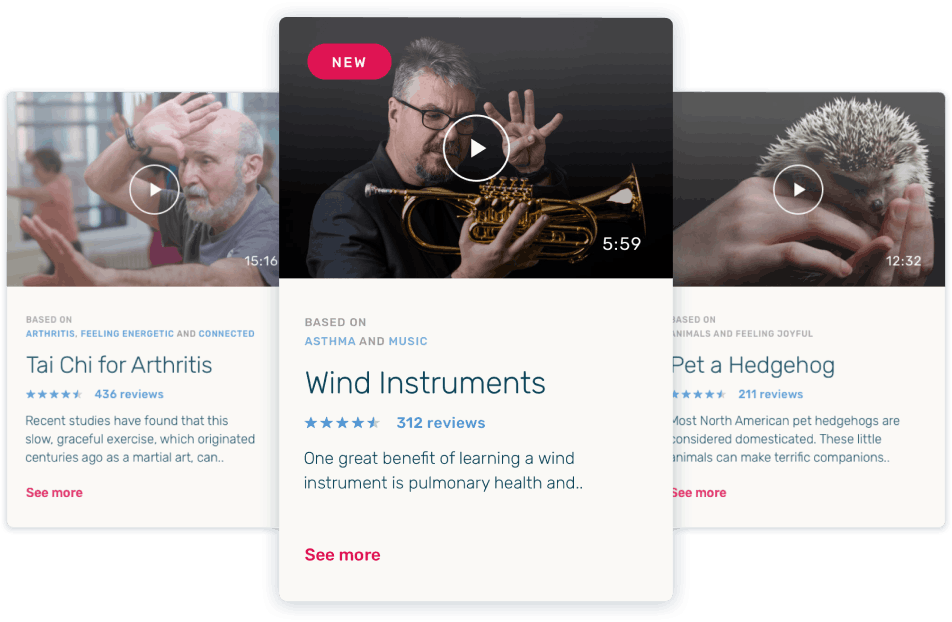 "Netflix" for Well-Being
We're constantly adding to our "Netflix" channel of well-being know-how. All recommendations are backed by a team of doctors and data scientists and can be delivered directly to the user.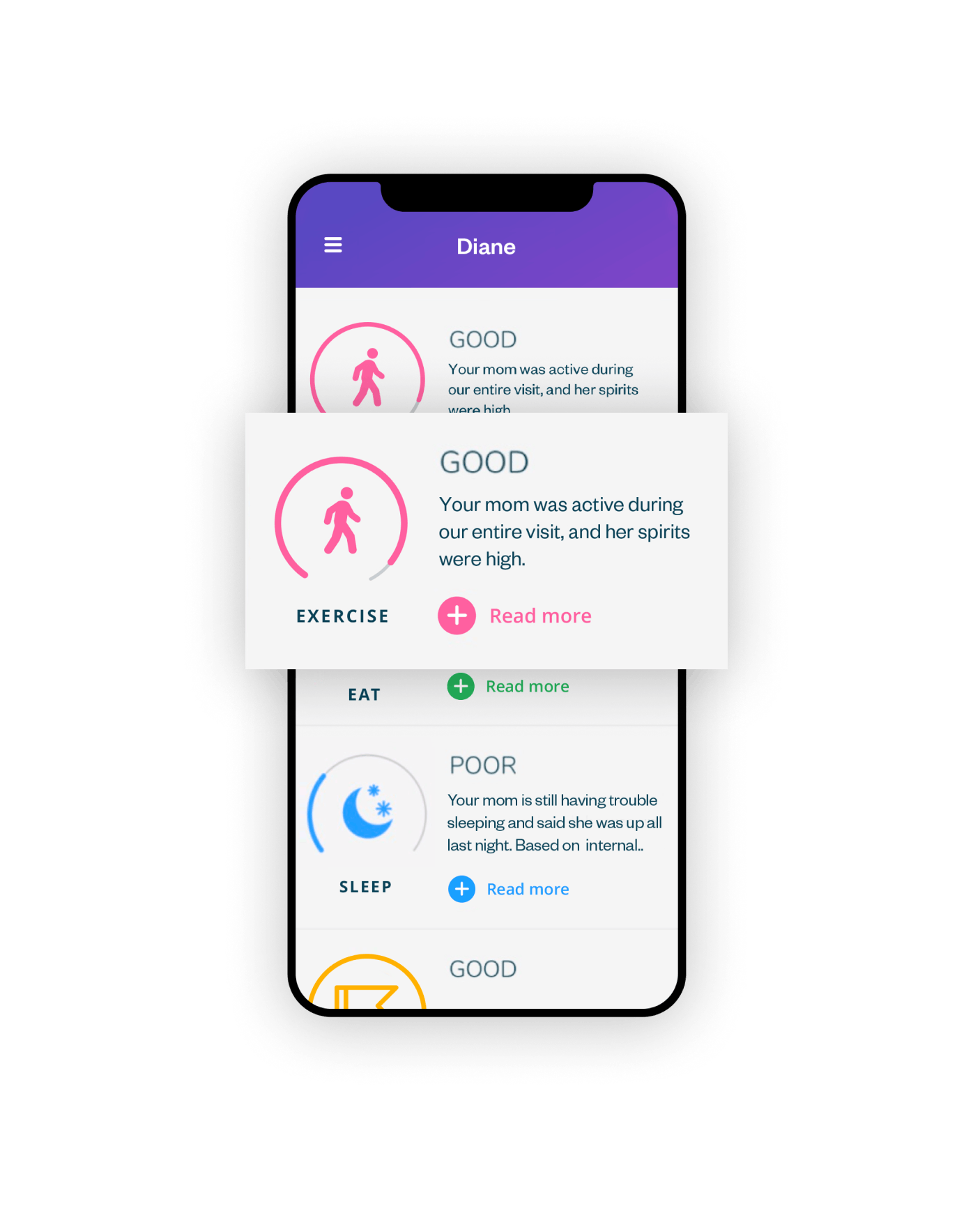 Tech for Home Care
Our app supports home visits with an easy-to-use interface for task checklists and ways to enter data on health and well-being.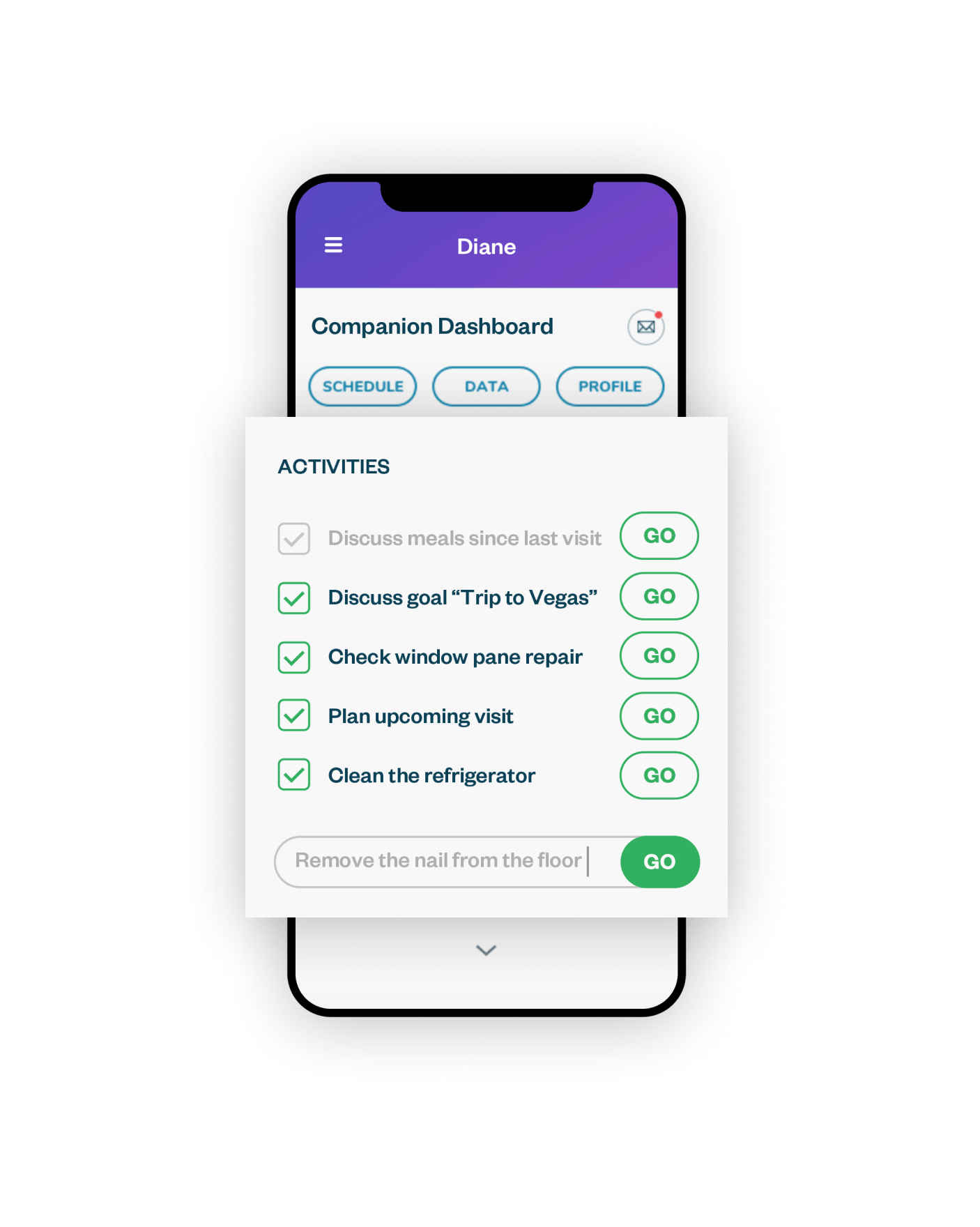 Real-Time Communication
Our app supports real-time communication between a home care worker and family, offering immediate insight into well-being for a loved one battling chronic conditions.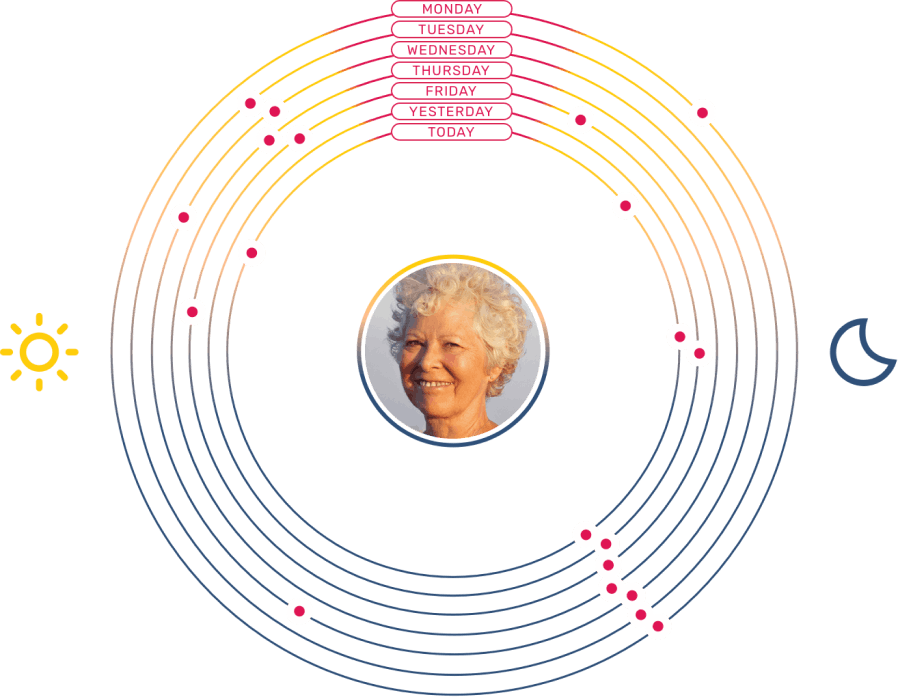 A Self-Learning Algorithm
AI, which is built into GoodLife, identifies patterns of behavior and measures the effectiveness of nudges, giving us the ability to focus on what works.
Seeing the Whole Person
A holistic approach leads to better health outcomes, especially when chronic conditions are at play.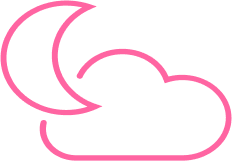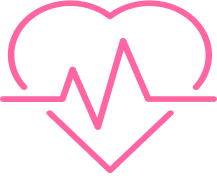 71% reduced risk of stroke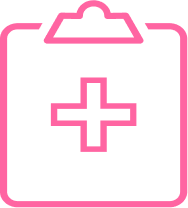 61% fewer overnight hospitalizations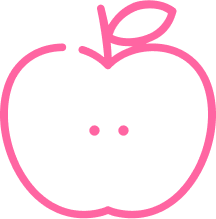 Good for Business
Revenue increase by moving from a 3-to a 4-star rating*
Annual increase in plan enrollment via rating improvement by 1-star
Better health outcomes can mean greater enrollment and higher profits for businesses supported by Medicare Advantage.
Finding Home
We built a scoring algorithm to better understand which communities in America were best serving older adults.