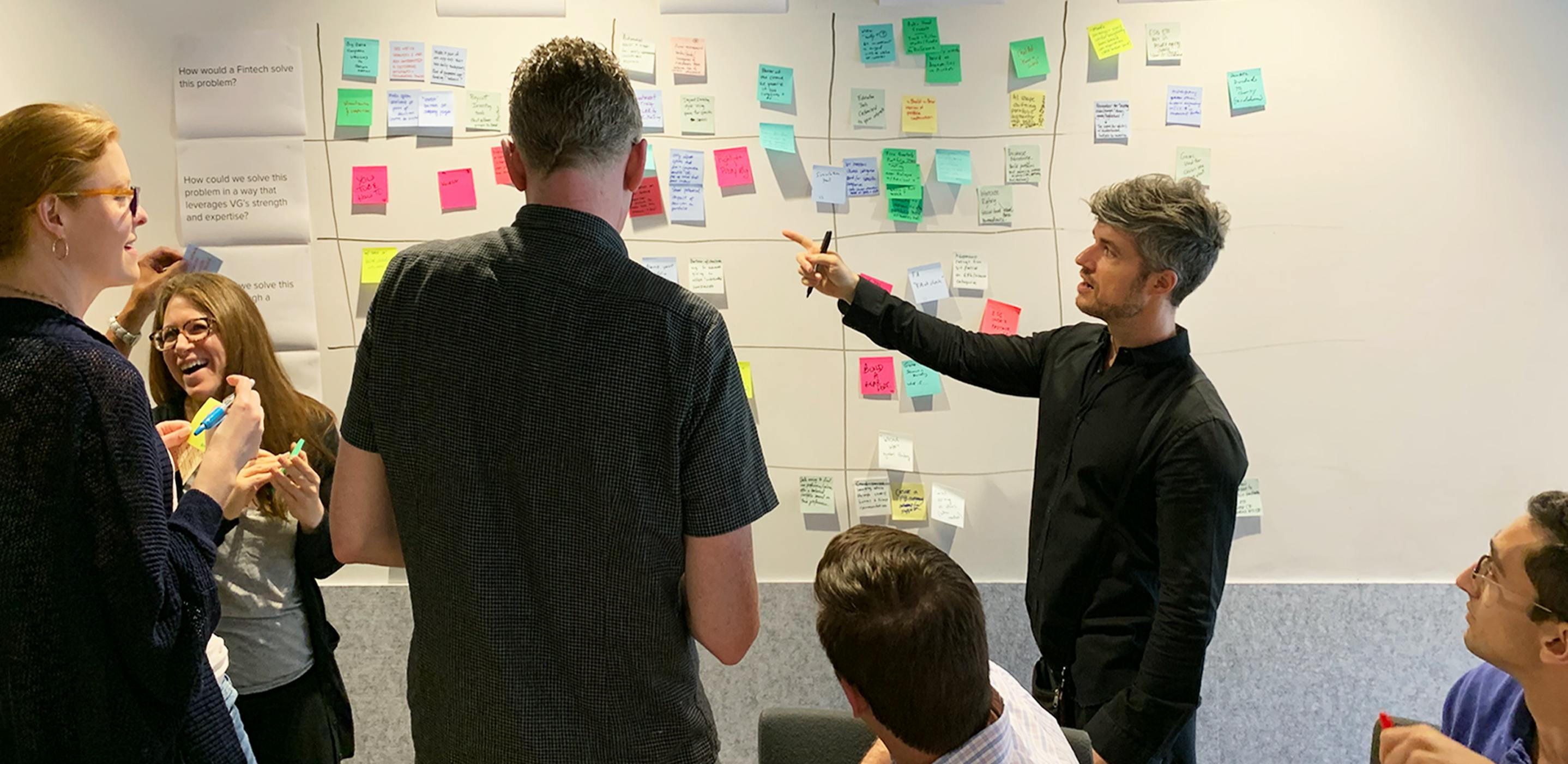 How We Work
There are so many ways we can help you innovate, deliver new revenue streams, and achieve business goals.
Range of Options
We can zoom in or out, focusing on a particular piece of the puzzle or examining the process as a whole. We've built entire operations and designed standalone applications. It all depends on what you want.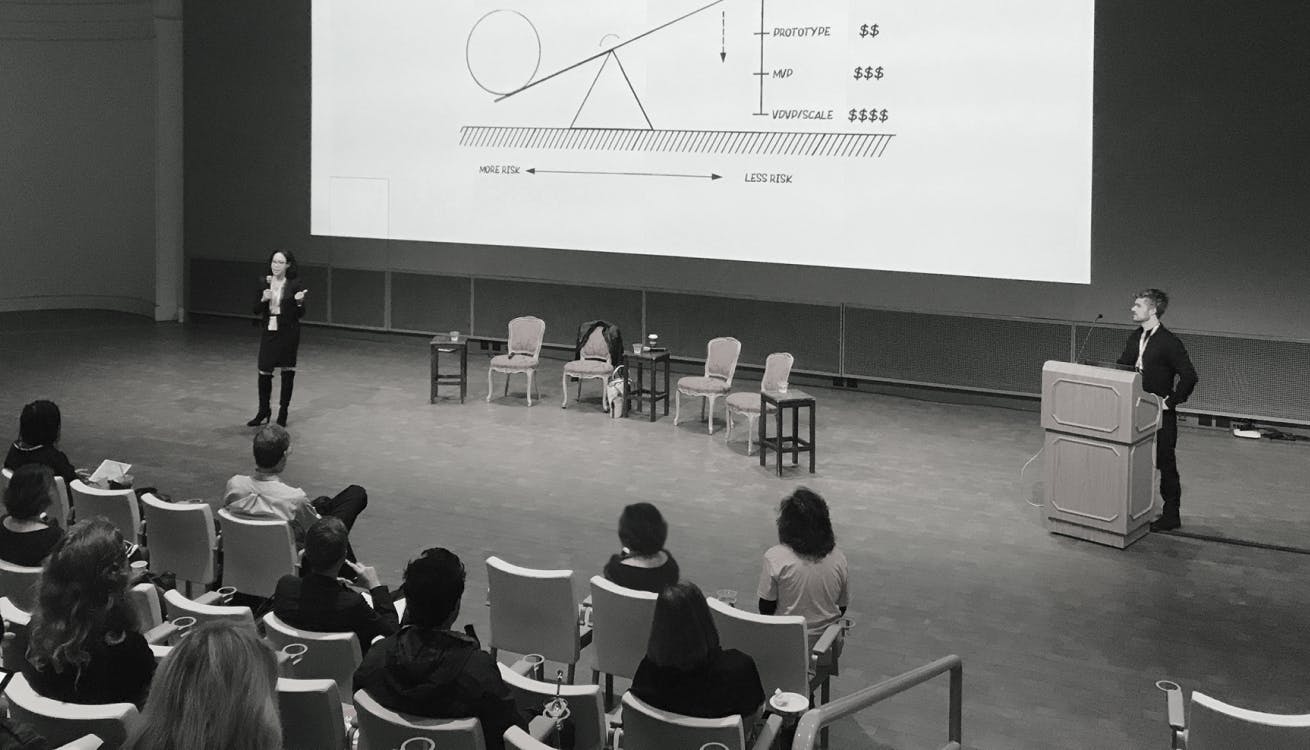 Types of Engagement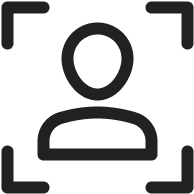 Human-Centered Design
We believe every interaction with product is a chance to surprise and delight end users.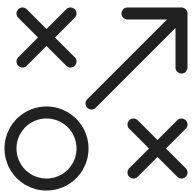 Strategy & Blueprint
We'll test your value proposition and find the right metrics of success.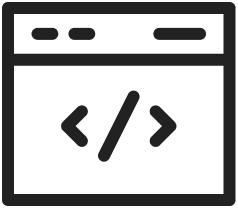 Ecosystem Development
We can build a family of applications, including an operations system that handles logistics and more.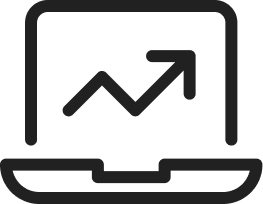 Digital Marketing
We capitalize on the latest trends and expert targeting to build brands on social media and in search.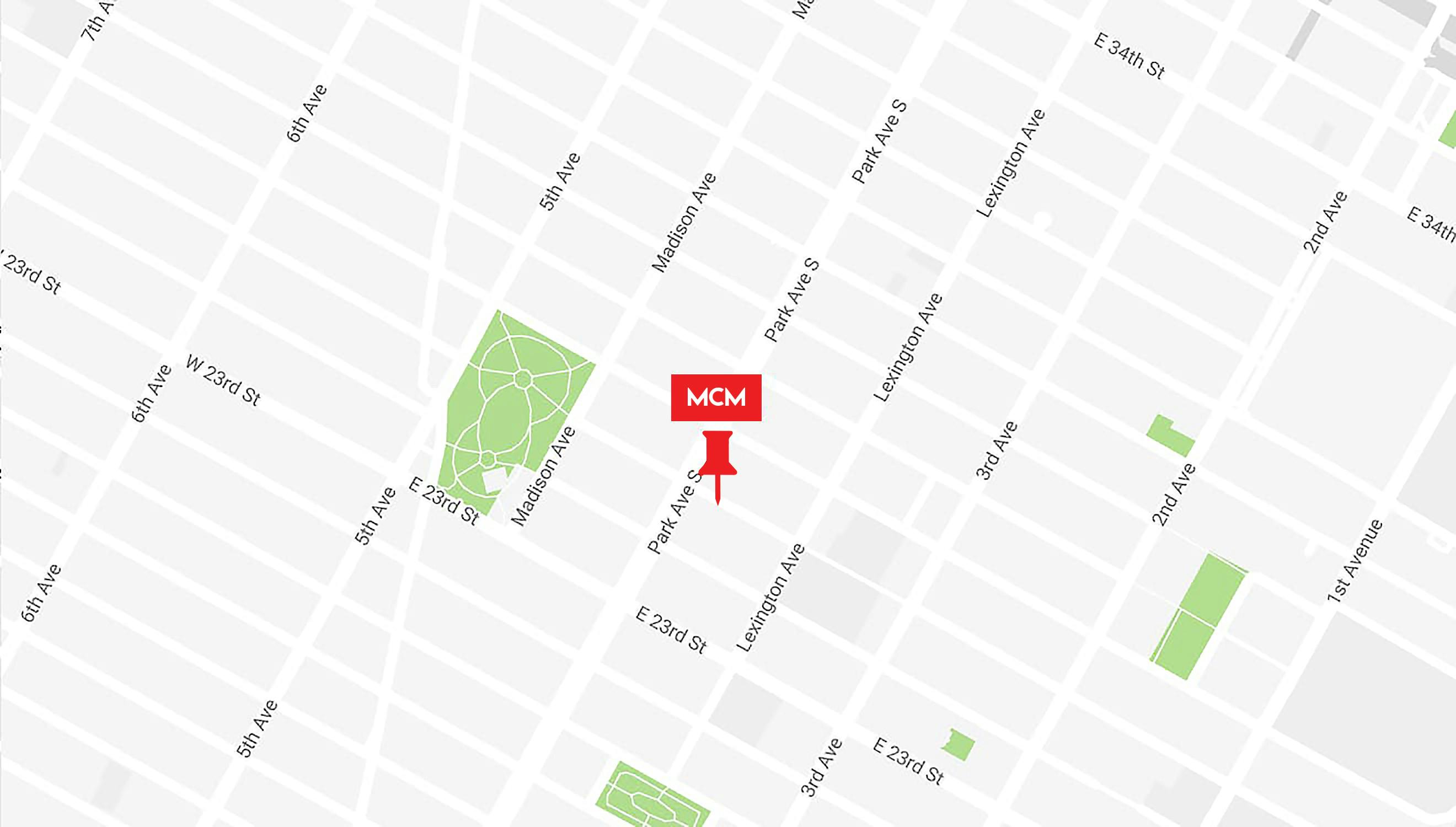 Get in Touch
New Business
Harold Bolling
New York
109 West 118th Street
New York NY 10026
San Francisco
3359 Cesar Chavez
San Francisco, CA 94110
São Paulo
Rua Rodolfo Belz 107
São Paulo SP 05639-010
Delivering on Disruption
We codified our approach to disruption in our book, Innovators Anonymous: Seven Steps to Get Your Product Off the Ground.