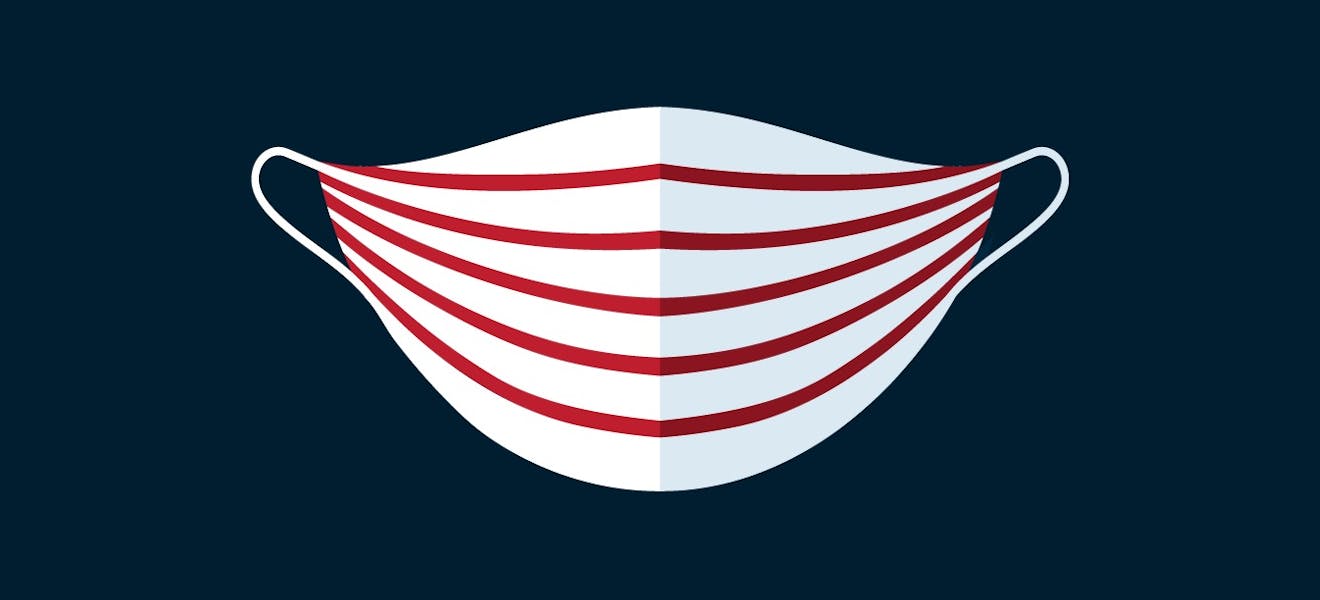 Published in TheHill
COVID-19: Expanding Medicare and Medigap to those under 65
Seniors were forgotten in earlier rounds of COVID-19 funding, namely the CARES Act signed into law on March 27, with emergency funding directed to small businesses and corporations...
Recent Articles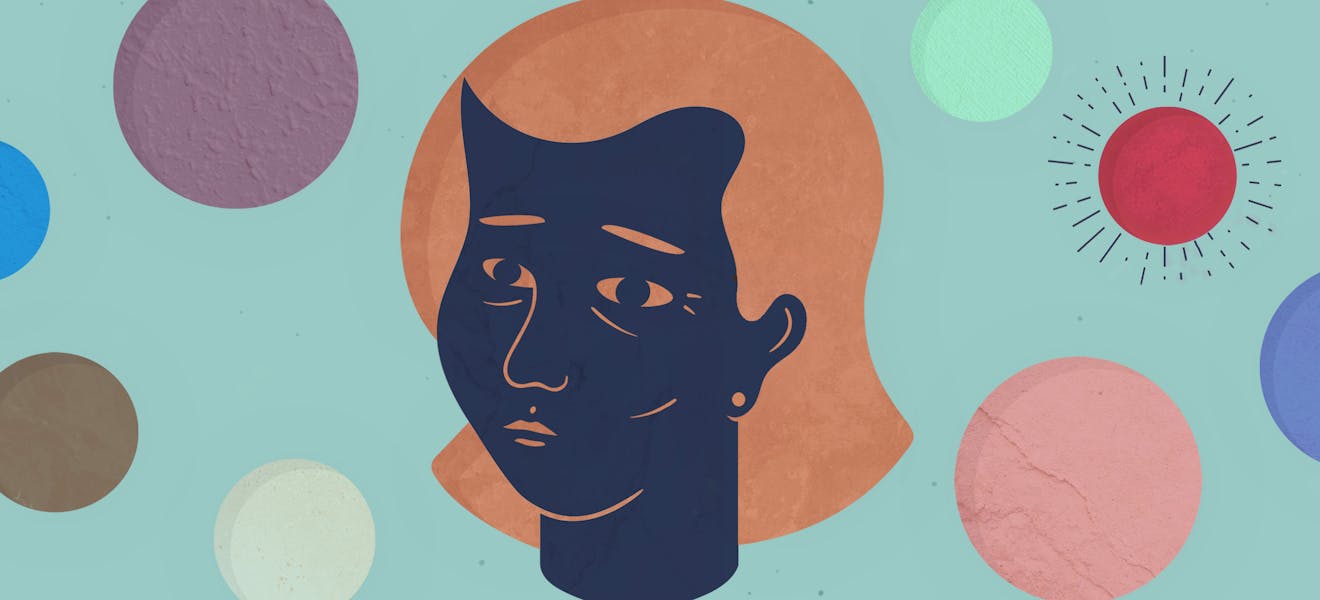 Finding The Sweet Spot In Aging In The Era Of COVID-19
The senior population is getting more than its share of media attention now, thanks to the explosion of COVID-19 in nursing homes.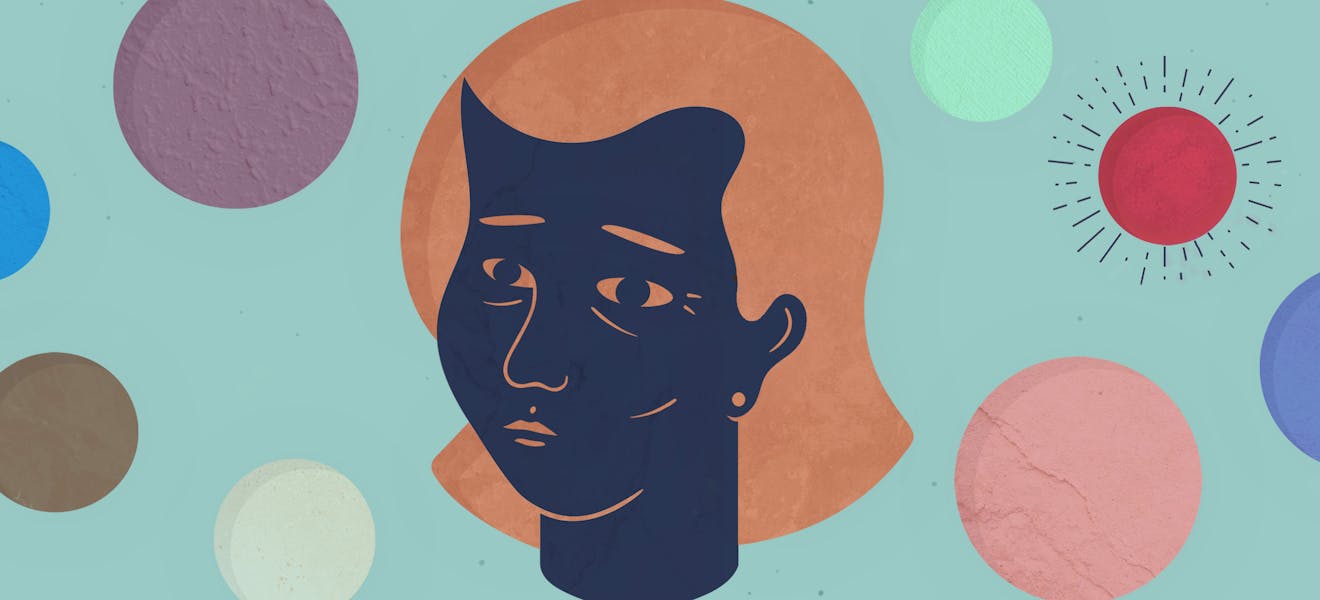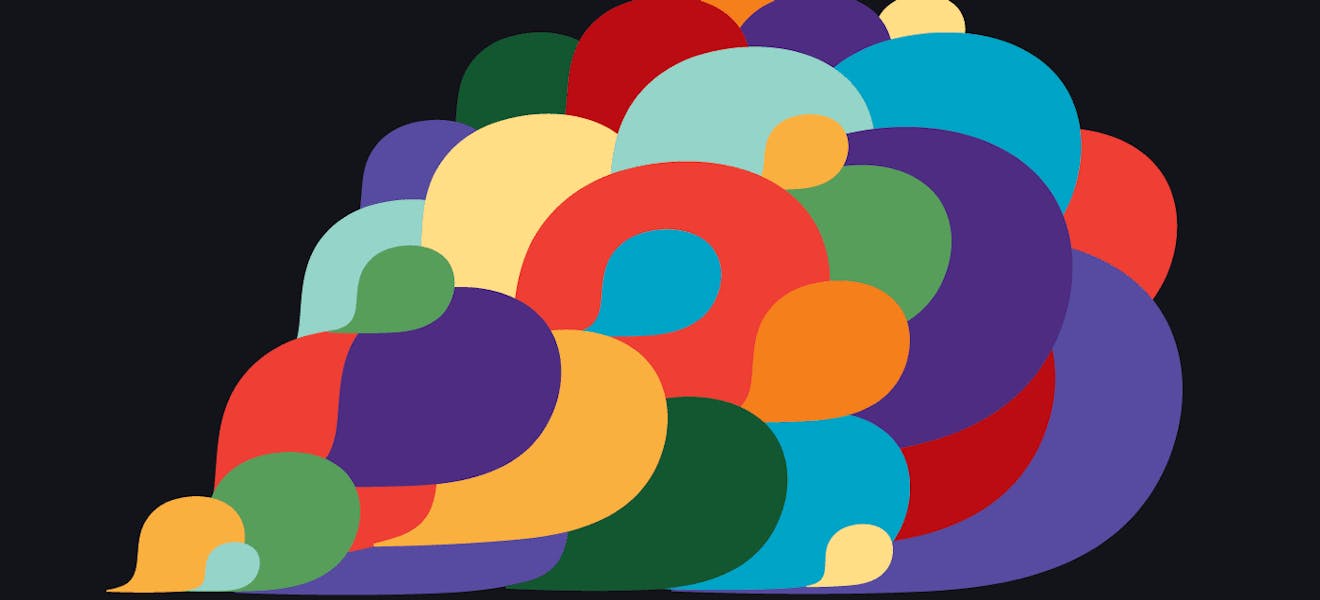 What You Need To Know About Older Adults' Mindset
In the world as we've known it, growing older has meant entering into a period of reflection. The horizon shortens, the experiences of loss multiply, and salient questions rise to the surface...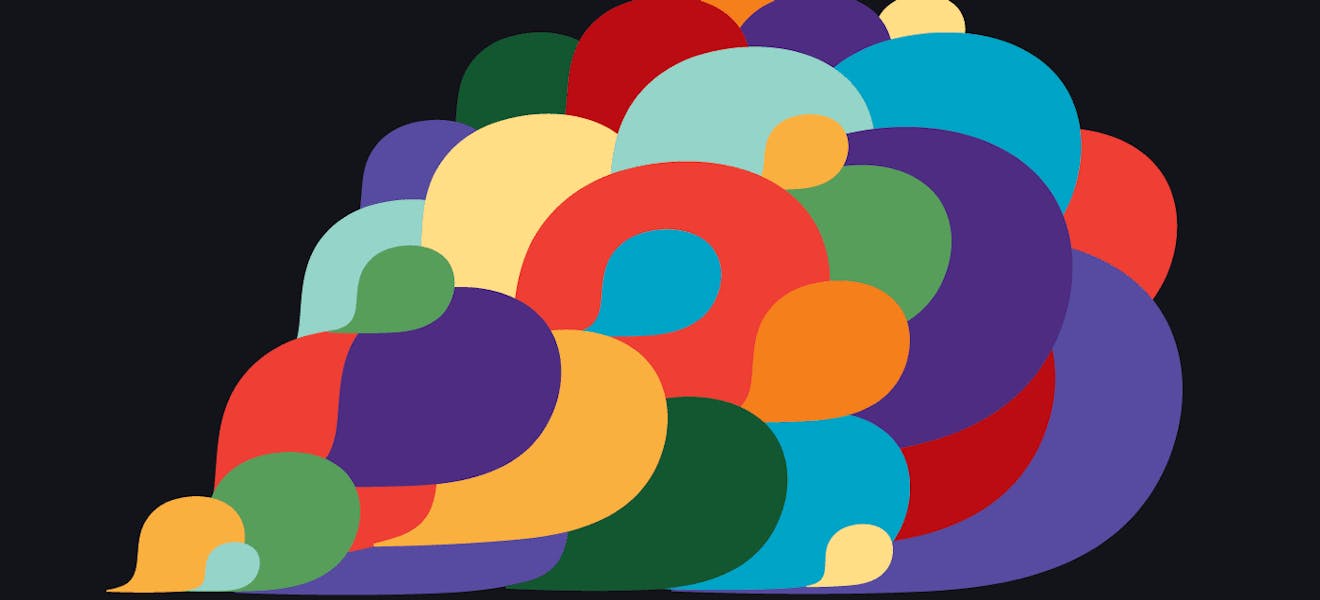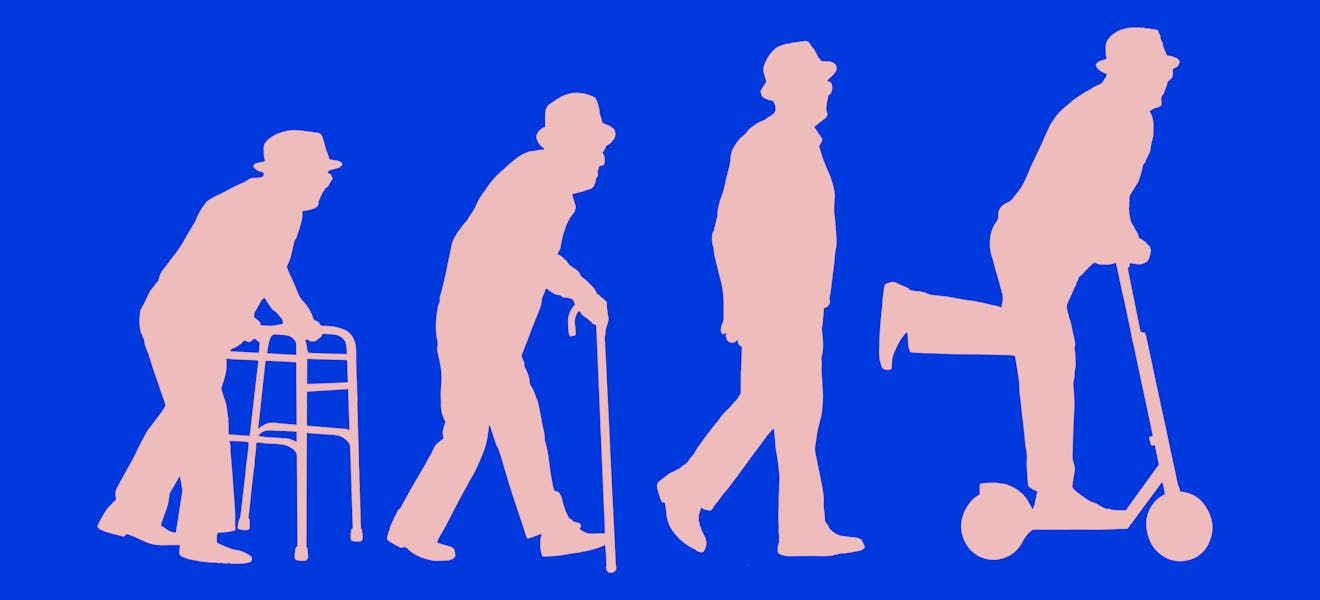 Don't Underestimate the Power of Purpose As You Age
Since elderly people may walk with a cane or appear frail, they're often treated more like children than full-fledged adults. Younger folks jump at the chance to help...